Jamaica to unveil new outsourcing brand at O2LAC Summit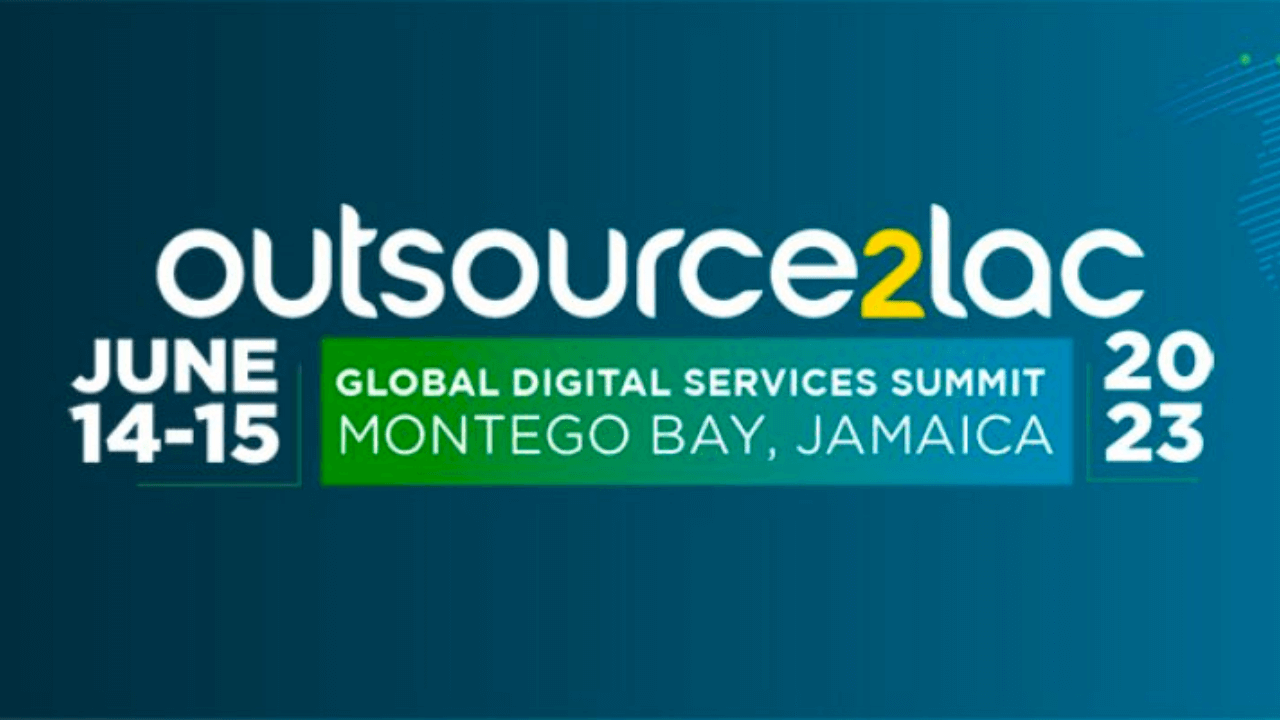 Photo from O2LAC
KINGSTON, JAMAICA — In a bid to become the premier outsourcing destination in the Latin America and Caribbean region, Jamaica is poised to reveal its revamped outsourcing brand at the forthcoming Outsource to Latin America and the Caribbean Global Digital Services (O2LAC) Summit.
The Summit, scheduled for June 14 to 15 in Montego Bay, offers a global platform for Jamaica to demonstrate its advanced capabilities in strategic Business Process Outsourcing (BPO), Knowledge Process Outsourcing (KPO), and Information Technology Outsourcing (ITO).
The country aims to attract potential service buyers and suppliers through this new Global Campaign launched at O2LAC.
Minister of Industry, Investment, & Commerce Senator Aubyn Hill anticipates the Summit as the ideal venue to showcase Jamaica's enriched global digital services sector to the region's largest gathering of industry players.
The senator highlighted that the country had been diligently enhancing its product offerings to appeal to global businesses seeking to expand their outsourcing goals.
Jamaica, a mature outsourcing location, is home to several prominent companies providing services to Fortune 50 businesses. With over 85 companies currently operating, generating nearly US$1 billion in annual revenue, and employing over 60,000 people, Jamaica boasts the largest Outsourcing Sector in the Caribbean.
Meanwhile, Jamaica Promotion Corporation (JAMPRO) President Shullette Cox underlined the country's continuous efforts in skills training and talent development.
She expressed her confidence in the country's capability to cater to the diverse needs of the global digital services sector.
As global business outsourcing is projected to grow to US$1 trillion by 2025, Jamaica intends to leverage its impressive industry performance to stake its claim as the preferred outsourcing destination in Latin America and the Caribbean.