Japan could be a potential outsourcing market for PH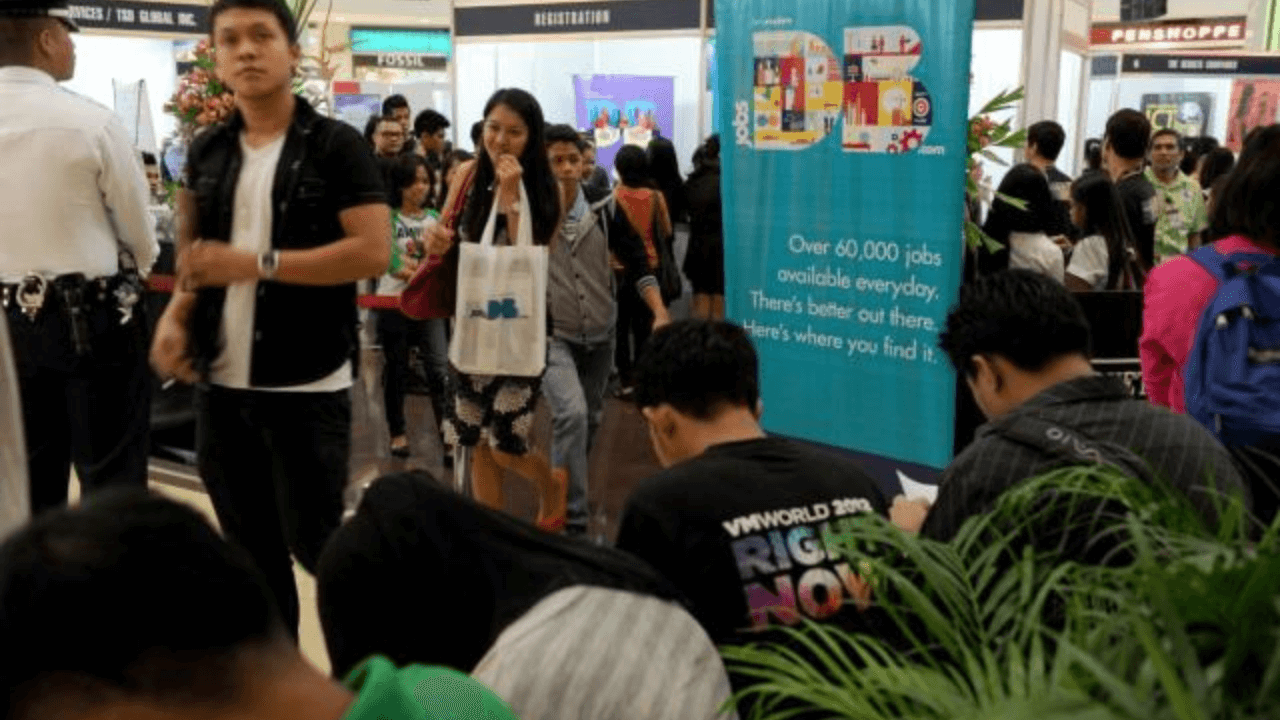 Japan is seen as a potential outsourcing market for Filipino talents as the country's young population continues to dwindle. 
In a dialogue with the Cebu Chamber of Commerce & Industry (CCCI), Dr. Wilson Ng, president of total solutions provider Ng Khai Development Corp., explained that Japanese firms are set to outsource their services as the lack of young workers widens. 
He said that outsourcing could open a lot of jobs, especially to Filipino talents. 
"I think the big job now is that the more they connect, the more opportunities there are to come up with right business opportunities and skills for anime, gaming, creatives," Ng added.
Ng was part of the Cebu delegation in Tokyo, as part of the Japanese and Philippine governments' joint promotion to improve both countries' cooperation in outsourcing, anime, and game productions industries.
Another delegate, Department of Information and Communications Technology 7 Director Frederick Amores, also spoke at the event. He said that the Philippine government continues its efforts to improve connectivity by opening free Wi-Fi access points nationwide.