Japanese Firm Seeking BPO Investment
Last updated: May 28, 2020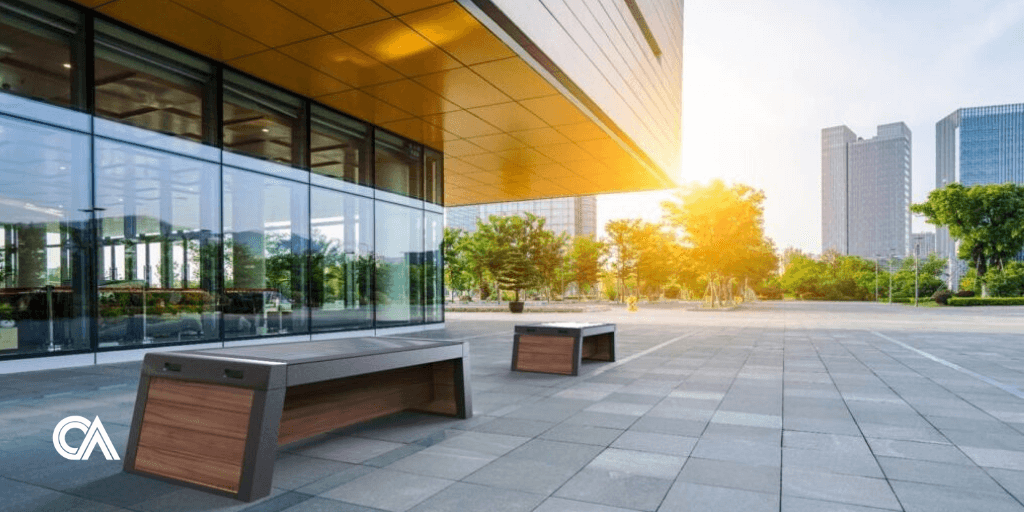 MANILA – A Japanese holding company has announced its plan to invest in a Philippine BPO to add to its strategic portfolio of companies.
They are now actively seeking appropriate BPOs with which an exploratory discussion can be had.
The Japanese firm, who wants to remain anonymous for the early stage of the search, is looking to be a significant investor as well as an active partner in the business, while the existing owner will retain partial ownership in the company, operational control and structured earn-outs.
The value of the investment will be determined by the size, financials, and growth prospects of the BPO, as well as the deal structure.
The holding company's CEO commented: "We are excited by the long term prospects of the Philippine outsourcing industry and are not deterred by the short-term [Coronavirus] disruption." 
They are looking for BPOs of 100-400 seats, across any vertical, ideally located in central Metro Manila, however, any interested parties are invited to make contact. They aim to complete the transaction quickly so that the BPO can continue to focus on the job in hand and pursue growth.
BPO investment and acquisition
The positive interest is welcome at a time of significant disruption for the industry amid the COVID pandemic.  The proposed entry of the Japanese investment into the Philippine BPO sector has come just after the May 5th announcement of Navegar's $20m investment into Clark-based Cloudstaff, and the recent acquisition of Microsourcing by Australian-based Probe Group in January this year.
Interested parties can contact the investor via Outsource Accelerator at: [email protected]