Majority of callers seeking mental health assistance are from BPO industry – PMHA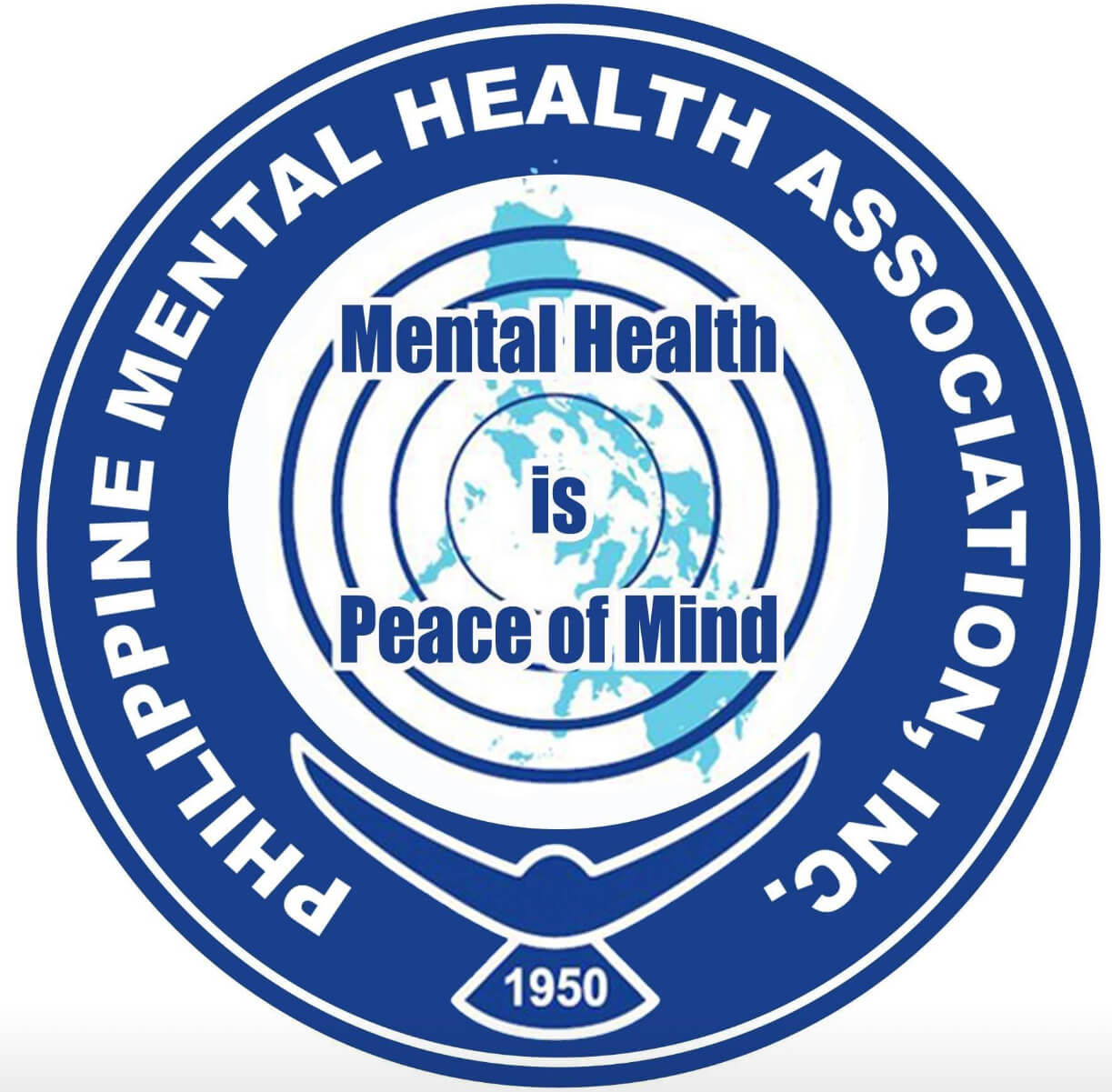 Mental health has become a growing concern as lockdowns and social distancing are still imposed in Metro Manila. According to the Philippine Mental Health Association (PMHA), 85 per cent of the calls they receive were those seeking mental health assistance amid the COVID-19 pandemic.
PMHA noted that they receive an average of 20 to 25 calls per day. Sixty per cent of their callers are aged 20-30, and are mostly from the business process outsourcing (BPO) industry who are residing in Metro Manila and nearby provinces.
PMHA psychologist Lorraine Jessica Baclig said that mental health problems can be amplified under the conditions of the pandemic since lockdowns limit social interaction, mobility and a source of income which often triggers depression.