KKR invests $800M in Singtel data center unit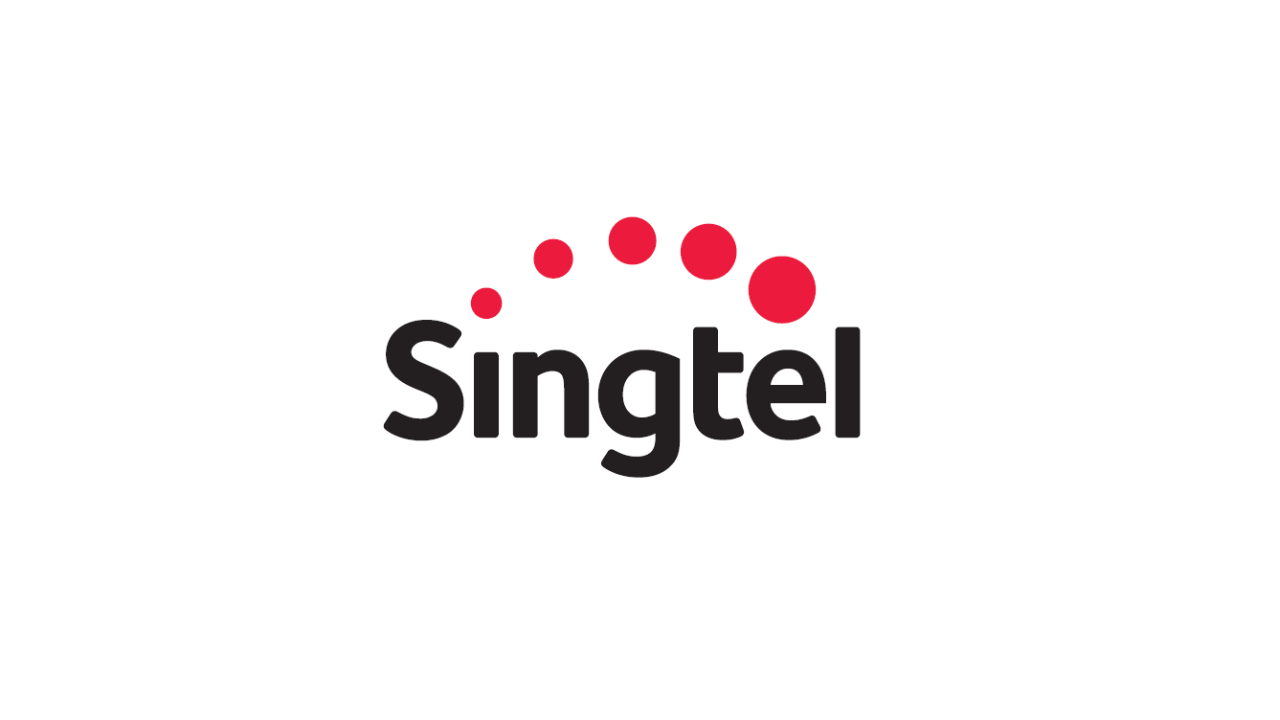 SINGAPORE — Singapore Telecommunications Limited (Singtel) has entered a definitive agreement with global investment firm KKR, which will see KKR invest up to US$800 million for a 20% stake in Singtel's regional data center business, valuing the enterprise at approximately S$5.5 billion (US$4 billion). KKR has an option to increase its stake to 25% by 2027.
The investment aims to accelerate the expansion of Singtel's data center business across ASEAN markets, including Singapore, Indonesia, and Thailand, while also exploring entry into Malaysia and other markets.
Singtel's regional data center business is part of the Digital InfraCo unit, established in June 2023. The company offers a range of outsourcing services, including fully managed end-to-end services for voice and video communications, contact centers, collaboration, and server management.
Singtel also provides a suite of fully managed solutions for WAN, LAN, wireless networks, and applications on networks, as well as security-by-design facilities with a strong regional presence in the Asia-Pacific.
The proceeds from the KKR investment will be used to accelerate the expansion of the regional data center business, widening the business' strategic choices and providing a variety of options for future monetization.
Singtel is currently building a new 58MW data center in Tuas, Singapore, expected to be operational in 2025. It also partnered with Telkom and Medco Power in Indonesia, as well as GULF and AIS in Thailand, to develop data centers in Batam and Bangkok, respectively.
Singtel's operating revenue for fiscal year 2023 was S$14.62 billion, a minor decrease from the previous year, according to Statista.