Oyster Consulting hires Stephen Kuhs to boost Strategic Planning and Execution team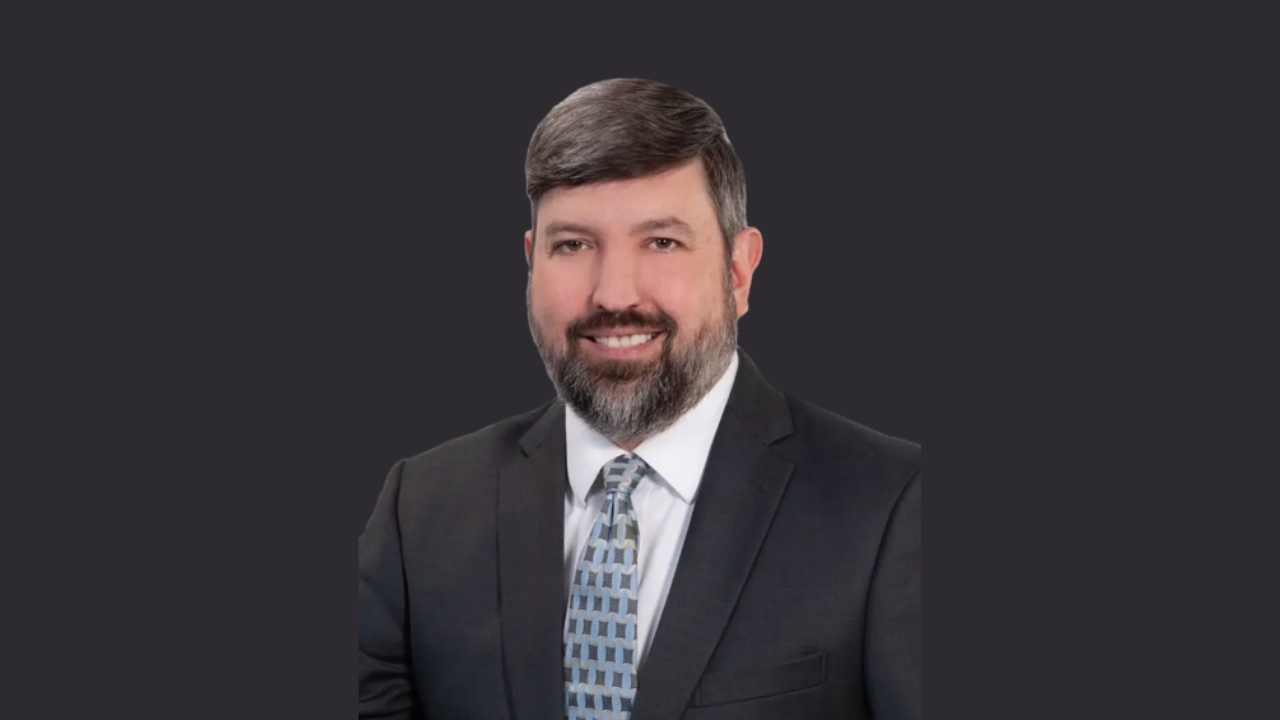 VIRGINIA, UNITED STATES — Oyster Consulting, a financial services consulting firm providing consulting, outsourcing and software services, announced the addition of Stephen Kuhs to its Strategic Planning and Execution team.
With a career spanning over 25 years in brokerage operations, Kuhs brings valuable expertise in clearing conversions and deconversions, CAT/CAIS compliance, and vendor management. This move aims to strengthen Oyster Consulting's capabilities in helping clients achieve operational efficiency, trade reporting goals, and regulatory compliance.
Before joining Oyster Consulting, Kuhs served as the Operations Division Manager for Truist Investment Services and held the role of Assistant Vice President, Analyst Consult at Wachovia Securities.
The hire comes as financial institutions are facing increasing regulatory pressures and complexities, making expertise in areas like CAT/CAIS compliance more vital than ever.
"At Oyster, we are committed to helping our clients be efficient, agile, compliant and successful. Stephen's expertise aligns perfectly with this mission. We look forward to the innovative solutions and insights he will bring to our team," said Pete Bowman, Managing Director of Oyster's Strategic Planning and Execution team.
Founded in Richmond, Virginia, Oyster Consulting provides a comprehensive suite of services to financial services industry clients. The company specializes in helping clients understand, automate, optimize, and analyze key functions to manage risks, achieve compliance, and optimize operations.