Lagos to train 500 students in design, problem-solving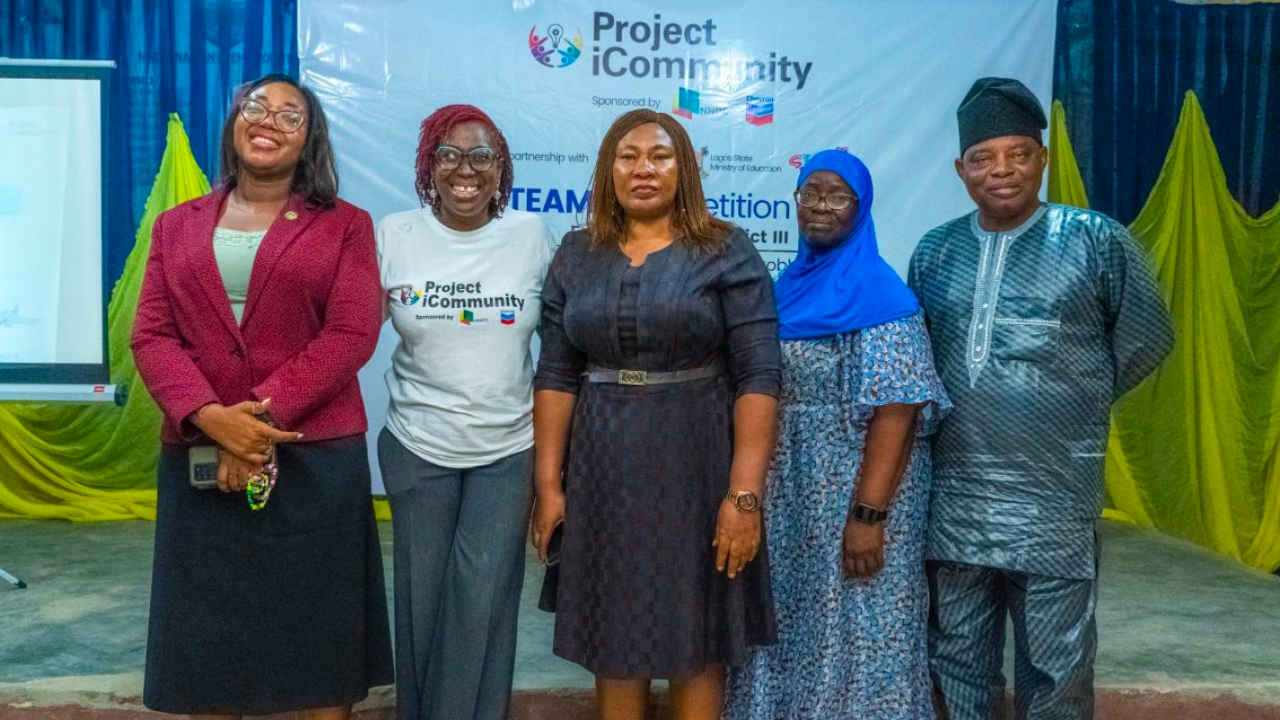 Photo from The Guardian Nigeria
LAGOS, NIGERIA — About 500 students from 10 public schools in Lagos State will undergo training focused on enhancing their creativity, critical thinking, and problem-solving abilities.
The initiative, known as Project iCommunity, aims to equip students with essential skills for the future of work and improve their problem-solving capabilities.
The training is organized by Texaco Nigeria Outer Shelf Limited (TNOS) in collaboration with the Science, Technology, Engineering, Arts, and Mathematics (STEAM) Fun Fest team, STEAM UP Lagos, and the Lagos State Ministry of Education District III.
Titi Adewusi, the convener of STEAM Fun Fest, highlighted the importance of critical thinking, problem-solving, creativity, and collaboration as essential skills for the future.
As part of the project, 10 students from each participating school will be selected to present their solutions to a panel of judges during the STEAM competition pitch day.
The partnership between TNOS and the Lagos State Ministry of Education District Three aligns with the ministry's vision of providing quality education and preparing students for the challenges of the 21st century.
The training not only benefits the students but also involves the commitment of teachers and educational stakeholders to ensure the project's success.