4Mn UK workers shifted careers amid workplace inflexibility — CIPD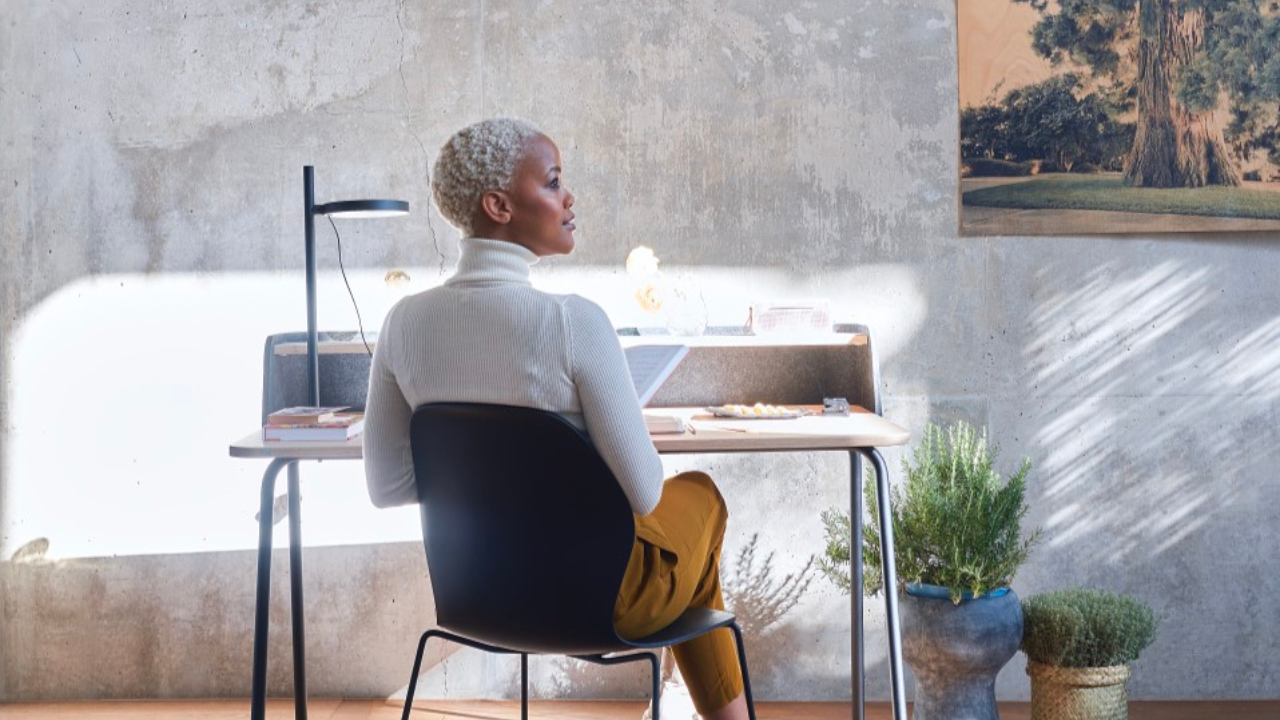 LONDON, UNITED KINGDOM — About four million employees in the United Kingdom (UK) switched careers in the past year due to inflexible arrangements in their past workplaces, said the Chartered Institute of Personnel and Development (CIPD).
According to their latest report, CIPD said that flexible working became much more embedded in the world of work following the pandemic.
Claire McCartney, Senior Resourcing and Inclusion Adviser at the CIPD, added that flexible working is critical in retaining and attracting staff, addressing the current skills shortage, and fostering inclusive workplaces.
However, 49% of employers remain unaware of a forthcoming legislation in the country that grants workers the right to request flexible work from day one.
McCartney said more must be done to educate and prepare organizations for the pending legislation.
However, she also pointed out that employers don't need to wait to change their flexible working policies.
"[They] should offer the right to request flexible working from day one of employment, wherever possible."
The study — which involves over 4,000 senior decision-makers and employees in the UK — also found that 71% of workers value flexible work patterns when considering a new role, and 69% deem remote work crucial.
Still, there is a significant unmet demand from employees for more flexible hours in the workplace, such as flexitime (17% currently use vs. 29% would use if offered and possible in their role), term-time working (2% vs. 8%), compressed hours (4% vs. 18%), job-sharing (1% vs. 4%) and annualized hours (3% vs. 11%).