Laivly wins AI Excellence Award at BPO Innovation Summit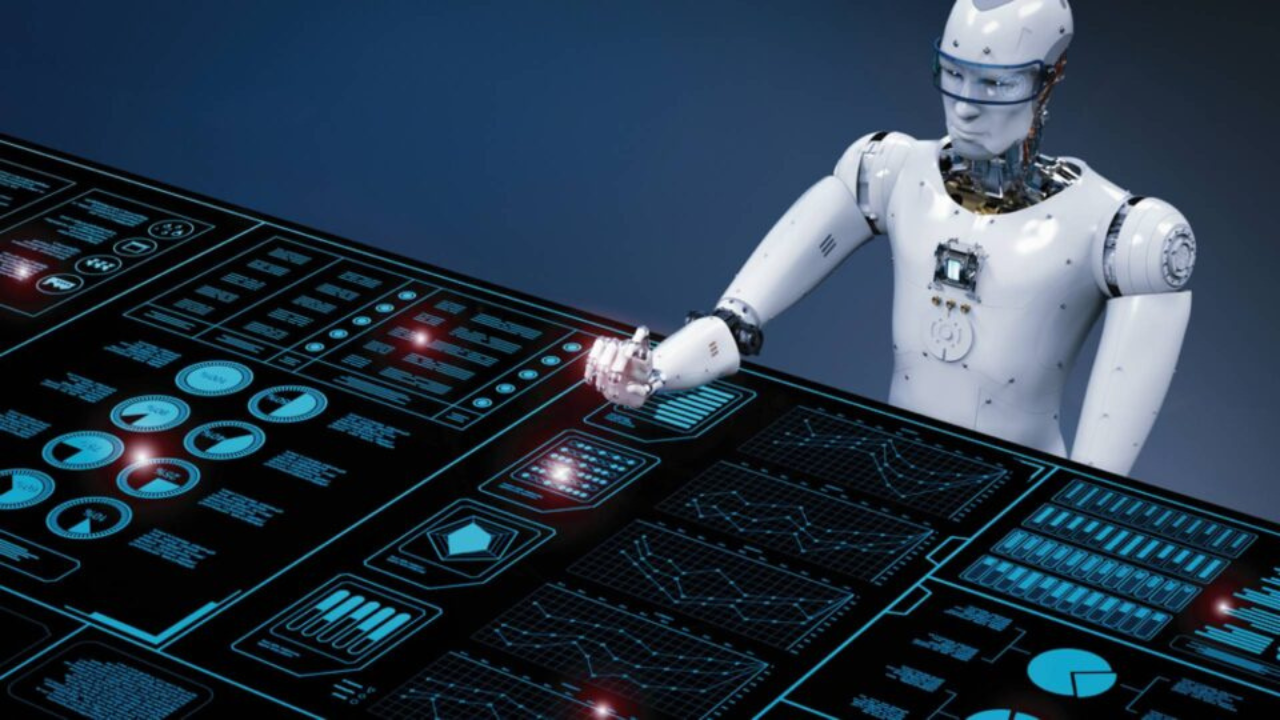 Contact center AI platform Laivly won the Artificial Intelligence Excellence Award at the 9th Edition BPO Innovation Summit & Awards 2022,
Presented by content-driven business conferences provider UBS Forums, the award recognized organizations that apply AI solutions in the workplace to solve real-life challenges.
Laivly was nominated for its Intouch platform that provides 24/7 automation to contact centers worldwide.
This AI platform reduced average handle time (AHT) for fraud investigation cases by 32% within 75 days of implementation while also substantially improving accuracy.
Laivly CEO and Founder Jeff Fettes said, "We know the best way to improve the customer experience is to improve the agent experience."
"By augmenting human agents, artificial intelligence has the potential to completely transform the contact center and refocus customer service on personal connection and empathy. We're honored to be recognized for our innovation in this area," Fettes added.