IBEX Q4 revenue increases by 13.6%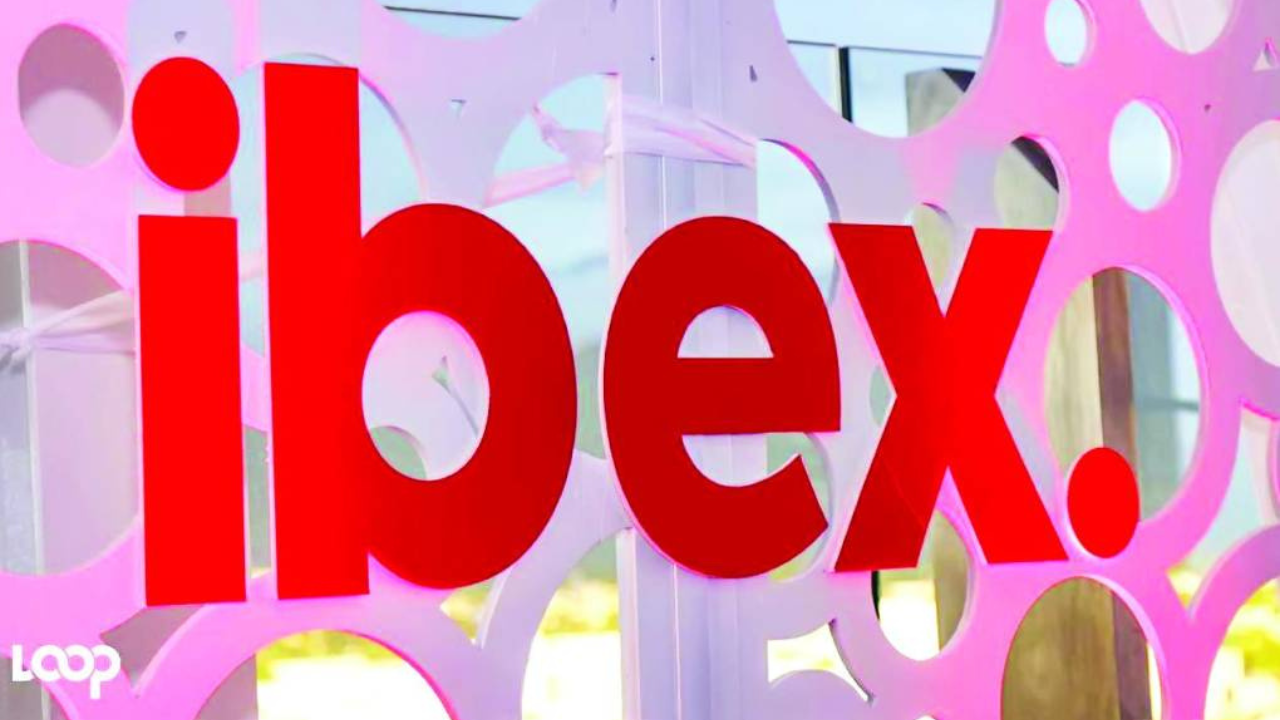 Business Process Outsourcing (BPO) and customer engagement solutions provider IBEX Limited (ibex) announced a 13.6% increase in their fourth-quarter revenue for the fiscal year 2022.
In their report, ibex stated that their revenue was boosted by clients that they have won since FY2016, which grew 43% and represented 74% of their total fourth-quarter revenue.
At the same time, the firm's Q4 net income and net income margin rose to $4.9 million and four per cent, respectively, compared to $4.0 million and 3.7% in FY2021.
ibex CEO Bob Dechant said FY22 "was a great year for ibex with record revenues, adjusted EBITDA, EPS, free cash flow, and new client revenue."
The company's adjusted EBITDA margin is at 15.1%, generating over $25 million in free cash flow.
"Looking ahead, we are confident in our ability to continue to win business as clients look to outsource more in a turbulent market," the ibex CEO stated.
Dechant added that they expect to surpass ibex's historical 10% revenue growth rate "with continued margin expansion as we utilize [the] capacity created with the roll-off of social distancing in our centers."
Ibex's FY2023 outlook for revenue is between $545 million and $555 million, with the midpoint representing 11.4% growth.