Latin America experiencing IT brain drain despite talent demand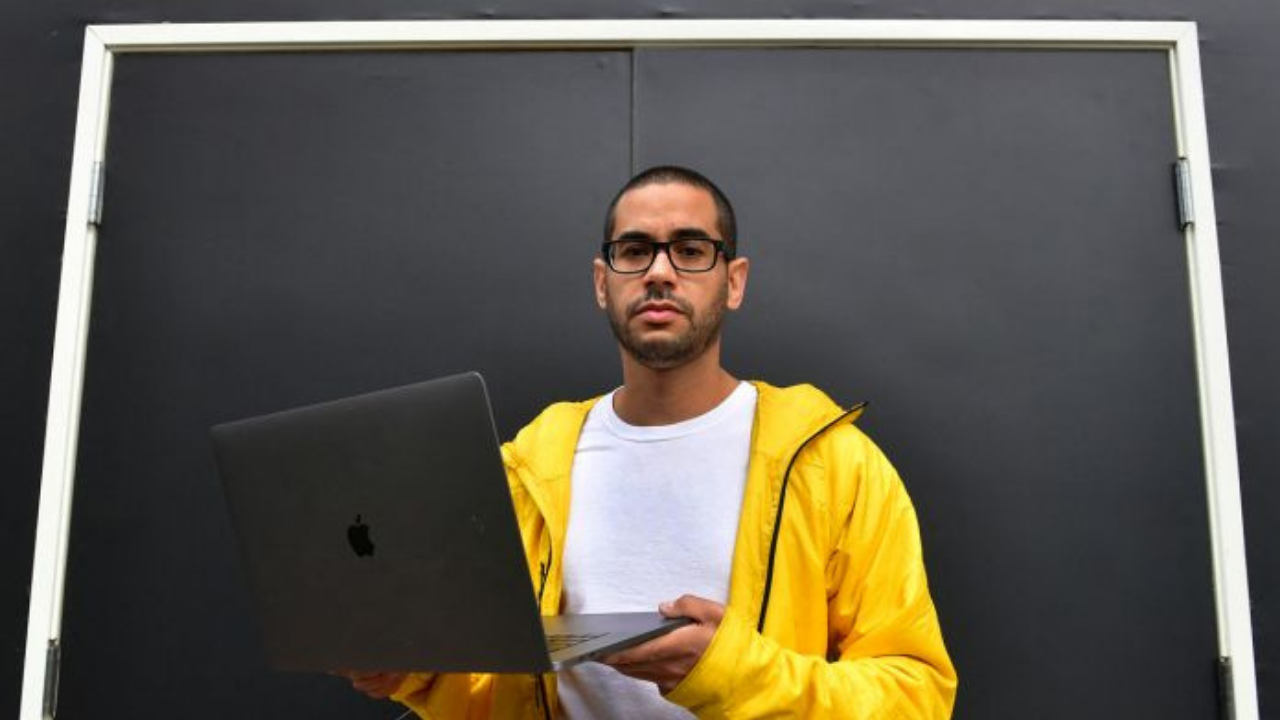 Companies in the Latin American (LatAm) region are facing an "enormous deficit" in skilled Information Technology (IT) professionals despite the growing demand in the industry.
According to Diego Bertolini, HR director at the digital marketing agency Raccoon.Monks, the salaries and benefits provided by international companies is a "great challenge" for local companies who are also looking for qualified employees.
Last year, market research company International Data Corporation (IDC) reported that the LatAm IT market grew by 8.5%.
However, a separate study by international consultancy firm PageGroup revealed that the region could have 48% fewer IT specialists than what the market demand requires.
Aside from higher salaries, Latin American tech professionals are moving away from their home countries due to safety concerns.
To address this dilemma, some countries have already laid out different initiatives for the tech sector. Colombia, for example, has put in place a plan to train 100,000 young people.
Uruguay has a deficit of 5,000 IT technicians, which "has increased recently," Matias Boix, vice-president of the People Talent Commission at Uruguay's Chamber of Information Technology, told AFP.
Meanwhile, Brazil is training 53,000 tech professionals annually to close the large gap between the demand and supply.