WeWork, Yardi to launch workplace platform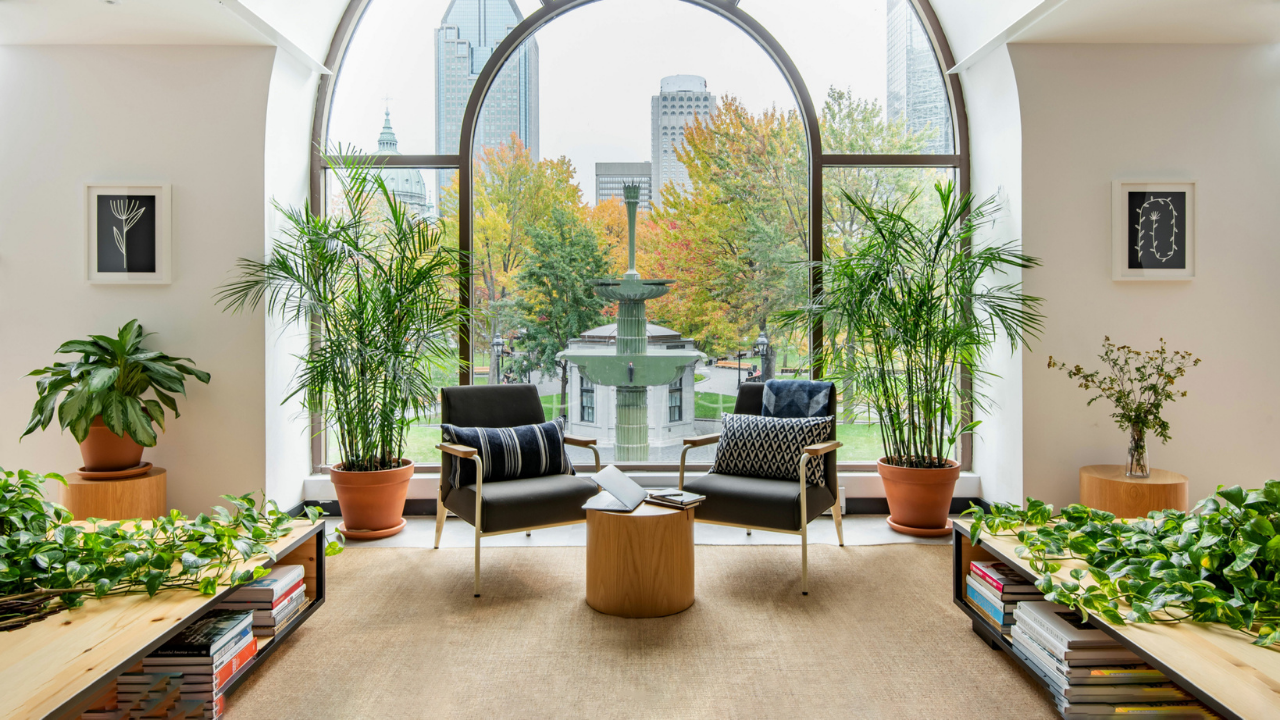 Global flexible space provider WeWork is partnering with real estate software company Yardi in developing a universal workplace platform for powering and optimizing flexible workplace strategies.
The partnership will merge Yardi's industry-leading software and tech capabilities with current WeWork Workplace booking capabilities to create a software solution tailored for corporate enterprise users. 
Set to launch in July 2022, this new product will enable companies to seamlessly book a desk, private office or conference room in any company-leased or owned office space, any WeWork location, or any affiliate of WeWork.
WeWork President of Technology and Innovation Scott Morey said that both companies "have the ability to build a scalable end-to-end solution for powering the future of work."
He added that the partnership "underscores the importance of delivering holistic solutions that can cater to every type of real estate strategy."
For his part, Yardi Senior VP of global solutions Rob Teel said that they are "thrilled to have the opportunity to create a state-of-the-art solution for corporate enterprises around the world."
As per the agreement, Yardi's industry-leading software and tech capabilities is expected to be used by WeWork's global member network of more than 26,000 small and medium-sized businesses and 2,300 enterprise clients.