Lean Solutions Group opens its 8th satellite office in Mexico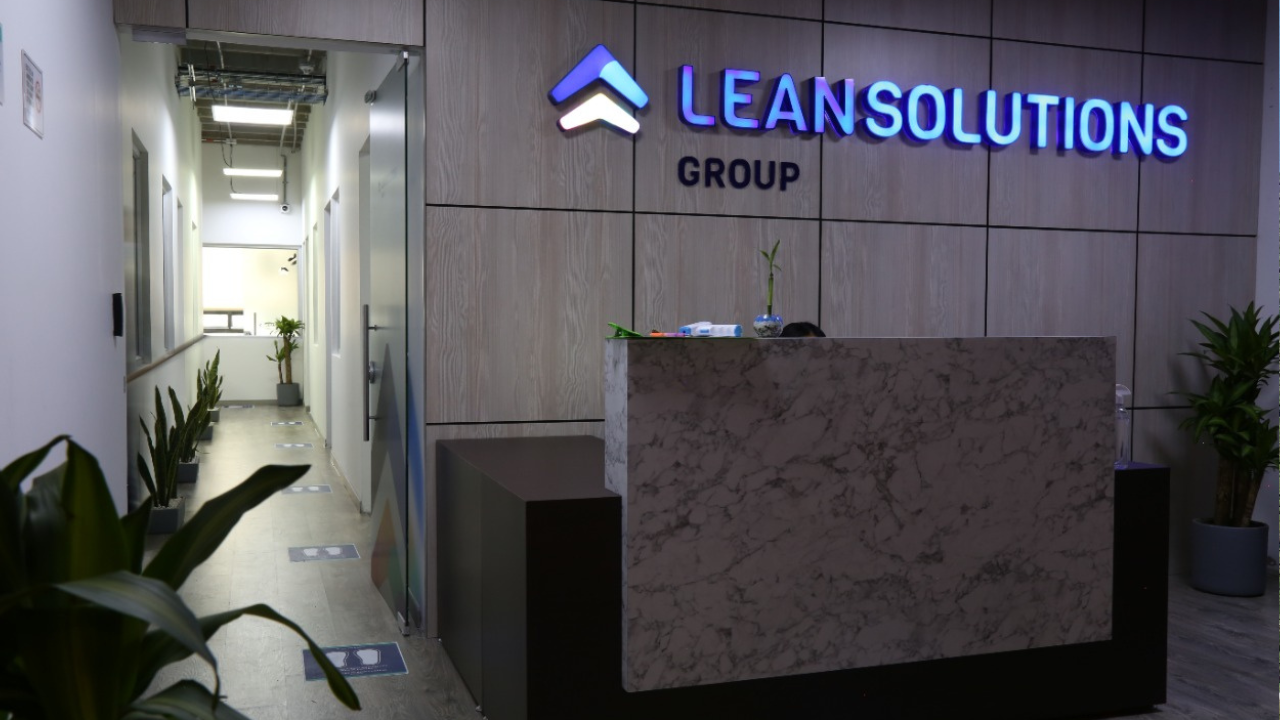 Nearshore and offshore services provider Lean Solutions Group launched its eighth satellite office in Cancun, Mexico.
In a press release, the firm said that this new facility would be used to provide their US-based clients with round-the-clock back office, technology, marketing, sales, and Business Process Outsourcing Services (BPO) services.
Lean Solutions Group CEO and Co-founder Robert Cadena added that this latest development "moves us forward in enhancing our professional solutions offerings."
"We have worked to diversify our locations to better serve our clients, and Mexico is a great extension [of] those efforts. Finding new office locations in talent-rich locations provides our company and our clients with new opportunities and [flexibility.] In Mexico, we can find a large, skilled, and highly educated workforce that excels within a variety of industries."
Lean Solutions Group has grown rapidly in the last three years and aims to continue strategically expanding at an international level. Following this latest expansion — along with recent ones in Guatemala and the Philippines —- the firm is projected to grow its workforce from 8,000 to over 10,000 employees by year-end.