Logistics and e-commerce raise outsourcing demands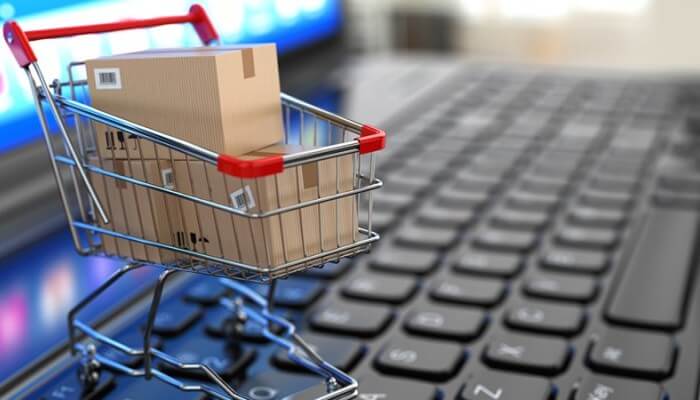 As millions of Filipinos are stuck in their homes buying their needs online, business process outsourcing (BPO) demands for logistics and e-commerce has offset the decline in its traditional markets, helping save jobs.
Contact Center Association of the Philippines (CCAP) President Jojo Uligan says that there will "definitely" be an impact on BPO revenues, but the group has yet to come up with an estimate.
While there are industries that got affected by COVID-19, companies under online retail and logistics are affected positively, as "their businesses and volume continue to grow because most of their customers are ordering," said Uligan.