Majority of Philippine shared services plan for expansion, says survey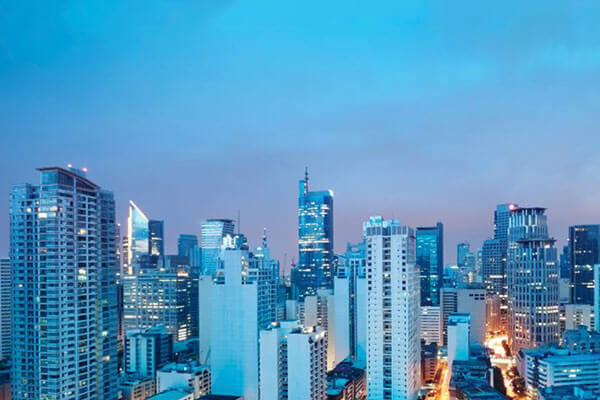 A 2020 survey reported that 75 per cent of Philippines-based centers are looking to expand their scope of services over the next 12 months. Fifty per cent will be keeping their efforts on-shore, while others are looking to expand their services in India (23%) or Malaysia (15%).
The survey also revealed that out of the 75 per cent Shared Services Centers (SSCs) planning to expand, 40 per cent of these would be expanding geographically, 35 per cent will add new service offerings, while 25 per cent will intend on doing both.
Additionally, according to the survey, in the Philippines, 57 per cent of Global Business Services (GBS) organizations are already making the move towards 'digitalized' GBS, while 29 per cent are scaling their value-adding services. Eighty-five per cent of those who have not yet implemented GBS are planning to do so within the next three to five years.