Makati City aims to be PH's Silicon Valley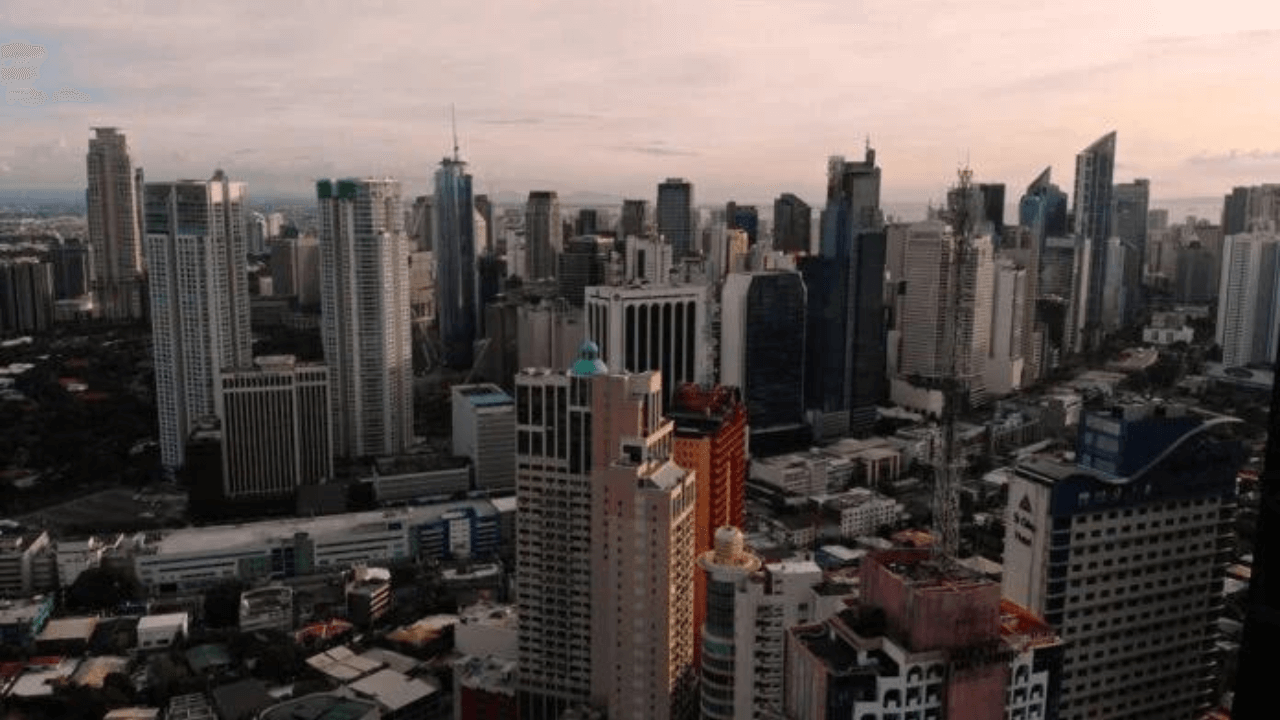 The Makati City government is setting its sights on becoming the Silicon Valley of the Philippines as it strengthens its efforts to attract more information technology (IT) firms.
Makati City Mayor Abby Binay said that she intends to provide a competitive environment, tax breaks, and business registration assistance to startups who will consider setting up, expanding, or relocating to the city.
The city's infrastructure investments, particularly the Makati Subway, are also expected to lure more investors as an efficient mass transit could provide better productivity and profitability among workers and businesses.
Earlier this year, the city was chosen as the pilot city for the Resiliency Innovation Sustainability and Entrepreneurship (RISE) Challenge of the national government. This "incubator program" will offer a P500,000 (US$9,033) equity-free grant and 12-week entrepreneurship training to eight IT startups.
"As engines of growth, local governments should provide business owners and startups access to financing because helping them will stimulate not only the local but also the national economy," Binay added.
Currently, about 40 IT buildings in Makati are registered under the Philippine Economic Zone Authority (PEZA).