New customer service robot to help improve Aboitiz's operations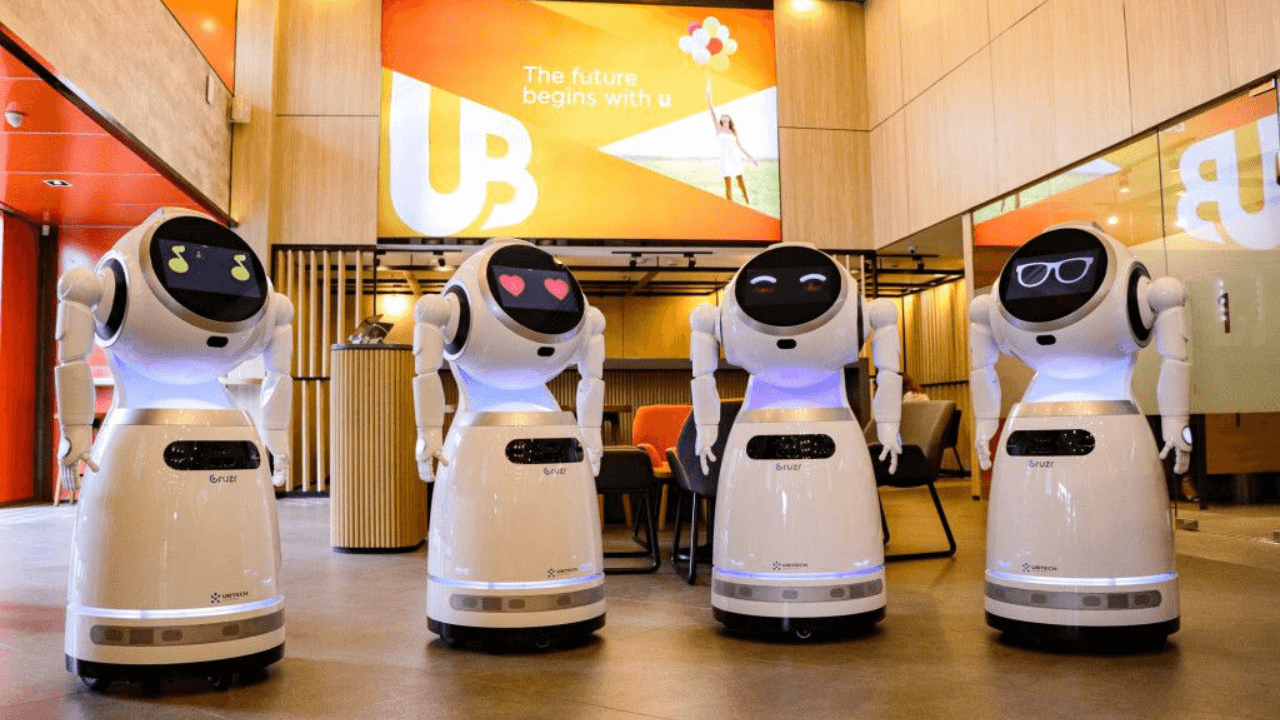 A robot that can consolidate high-volume data from various sources and generate accurate and actionable reports was launched within Aboitiz Power Corp. (AboitizPower). This is set to help improve the company's customer service and overall business operations. 
According to Visayan Electric System Operations Supervisor Gratz Redoble, this new tech will cut the processing time of more than 200,000 customer records from over 10 hours to less than 30 minutes — bringing a 95% improvement in company performance.
The robot was created during Aboitiz' Robotic Process Automation (RPA) boot camp by a team member from Cebu-based distribution utility Visayan Electric. 
AboitizPower Corporate Branding and Communication Unit Head Janelle Jacinto explained that the RPA Bootcamp trained team members from the conglomerate's various business units with some participants having minimal to no experience or knowledge in information technology or IT.
Aside from the customer service robot, Jacinto added that all 23 boot camp-developed robots brought down turnaround and processing schedules across participating teams by an average of 50%. This helped teams save time, money, and effort, as well as giving them more time to do value-adding work.
AboitizPower VP for Innovation and Digital Transformation Chat Balita said that they intend to transform the organization into a progressive and digital workplace by nurturing the culture of innovation and "digital citizenship."