Malacañang approves 12 new eco zones worth P6.4 billion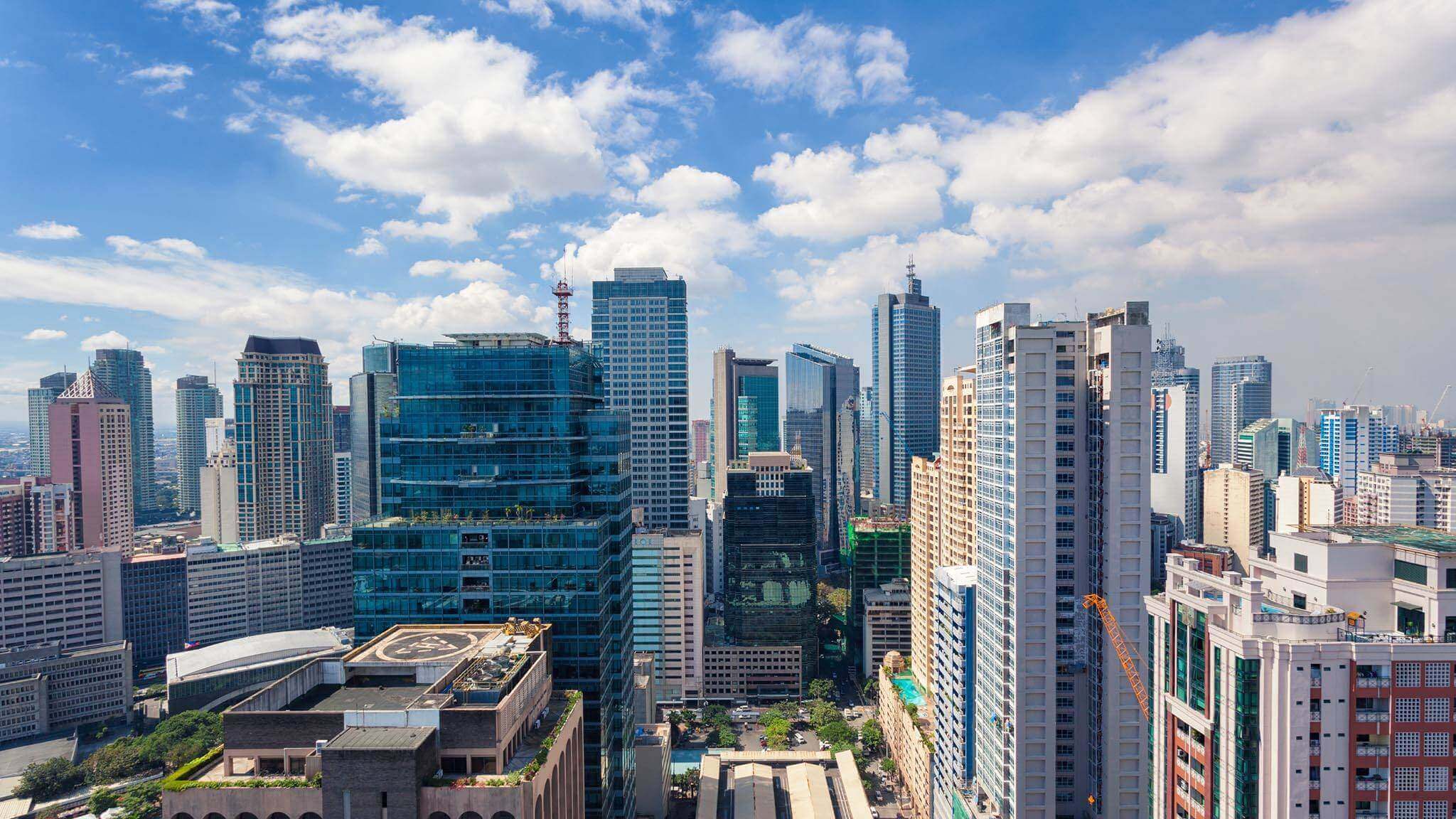 The Malacañang Palace has recently approved a dozen new economic zones worth P6.4 billion in the middle of a pandemic. According to Philippine Economic Zone Authority (PEZA) director general Charito Plaza, the 12 ecozones that were approved from January to early June this year would host manufacturers and business process outsourcing firms (BPO) that were eligible for tax incentives.
Of the 12, nine are information technology (IT) centers, one IT park and two manufacturing ecozones. PEZA said 67 per cent of the new ecozones would be in Luzon, while 33 per cent would be in Visayas and Mindanao.
There are hundreds of economic zones in the country. As of May, they house a total of 4,542 companies, which directly and indirectly employ 6.5 million Filipino workers.