PAGCOR seeks to collect at least P2.5 billion from POGOs
Last updated: June 16, 2020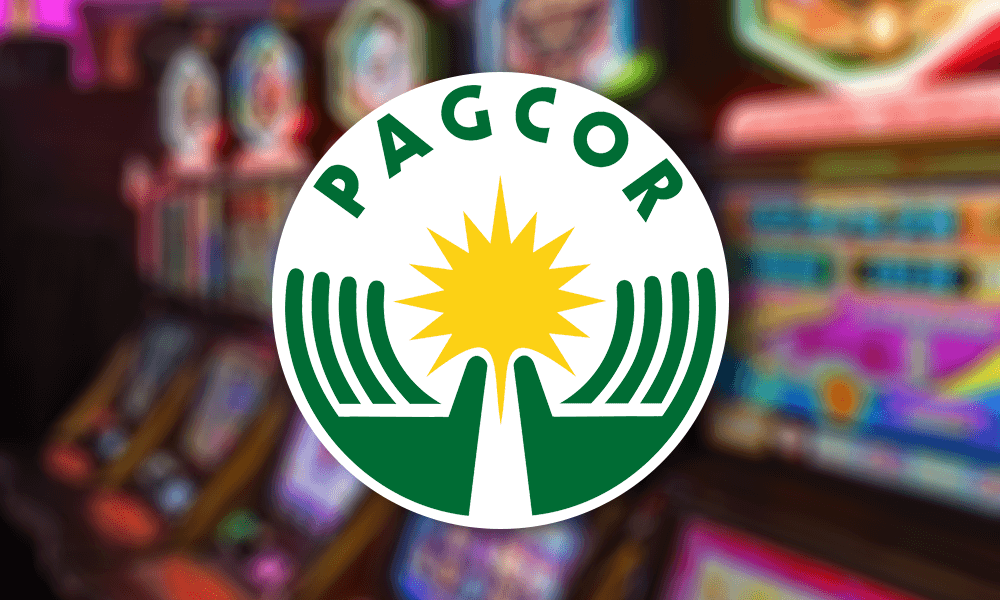 The Philippine Gaming and Amusement Corp. (PAGCOR) is hoping to collect at least P2.5 billion more from Philippine Offshore Gaming Operators (POGOs) for the rest of this year once they resume full operations.
According to PAGCOR chairman and executive officer Andrea Domingo, PAGCOR has already collected P1.8 billion in obligation and processing fees from POGOs from January to March 18. To generate more revenues from offshore gaming industry players, Domingo said PAGCOR hoped that POGOs would resume "operations in June."
On May 1, the government announced the partial reopening of POGOs, with the condition that the gaming operators and their service providers must first settle all their tax liabilities before resuming operations.
To date, there are 60 licensed POGO operators and some 237 service providers in the country.