Marcos invites US investors to PH
Posted on September 22, 2022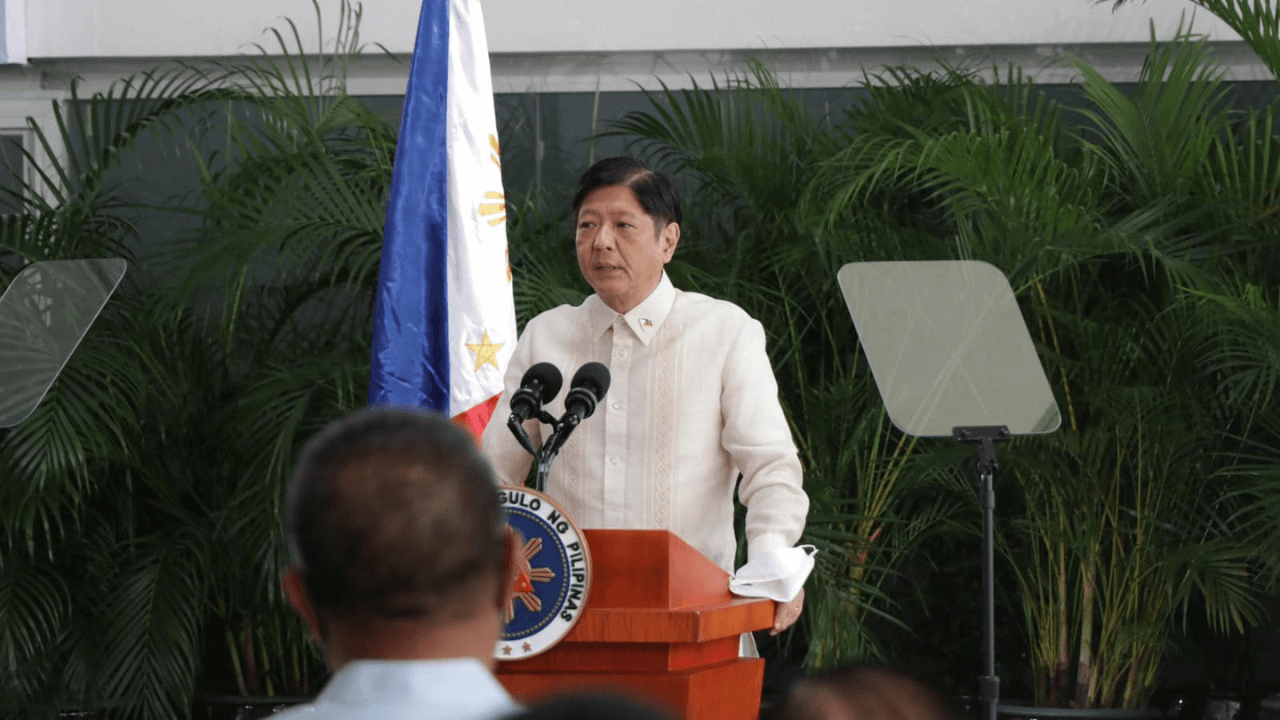 President Ferdinand Marcos is inviting American investors to the Philippines saying that the new policies foreign investments makes the country a bright spot for investments.   
Speaking before the New York Stock Exchange (NYSE), Marcos underscored the ammendments made to the Philippines' foreign investment policies aimed at liberalizing the economy and opening it up to investors.
"We have increased the scope for mutually beneficial investments that would mean more jobs and a better quality of life for Filipinos.  For investors, doing business in the Philippines is an opportunity to reap the benefits of a vibrant economy," Marcos said.
Marcos said that the ammended legislation offers lower corporate income tax rates and rationalize fiscal incentives.
The government also revised the minimum paid-up capital requirements for foreign retailers and foreign startups bringing in advanced new technology.
Prior to the revision, the Philippines does not allow full foreign ownership of businesses. But Marcos explained that foreign firms providing public services, such as telecommunications, shipping, air carriers, railways, subways, airports, and toll roads can now enjoy 100 per cent ownership.