OP360 to open 1,500 jobs in Davao City next year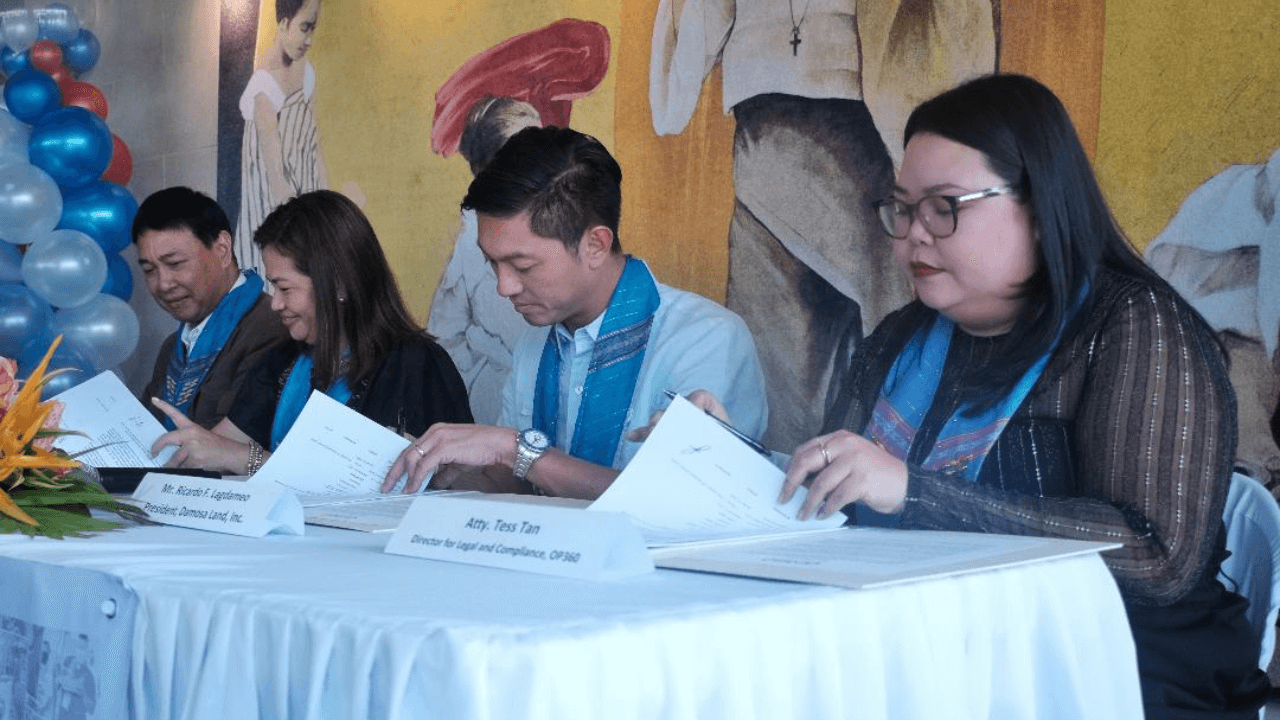 Office Partners 360 (OP360), a US-owned outsourcing company, recently launched its second and biggest outsourcing venture in Davao City and targets to open 1,500 jobs by next year.
Director of legal and compliance, Tess Tan said that OP360 is optimistic about their engagement in the Philippines' Mindanao region. According to Tan geographical proximity of Davao City as a major hub to other provinces and municipalities was ideal.
"We believe in the power of geo-diversification," Tess Tan, director for Legal and Compliance, mentioned at a turnover ceremony. "We've always known that we wanted a second site and Davao presented itself as a gateway into the talent in Mindanao."
In April, the company had a soft launch for its 400-seat site in a tower along Damosa IT Park.
Now, the company has built a three-storey office in the Diamond Tower at the same IT Park that is bound to welcome 1,029 seats.