Marcos presidency will pose risks to PH's BPO industry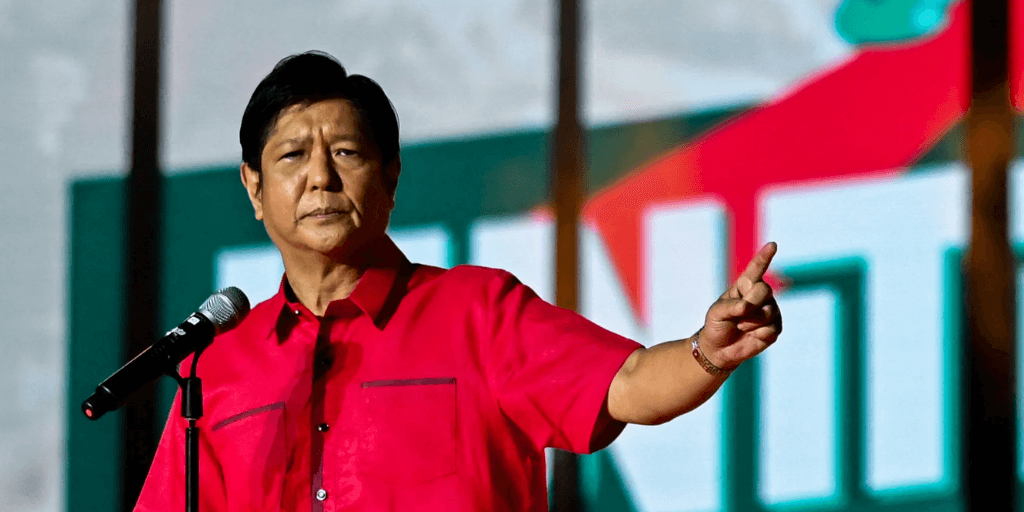 Economic research giants believe that an administration led by Ferdinand Marcos Jr. could bring potential risks to the Business Process Outsourcing (BPO) industry in the Philippines.
Capital Economics Ltd Emerging Markets Economist Alex Holmes said that a potential Marcos presidency "would only reinforce our view that the economy will continue to underperform over the coming year" as the candidate vowed to continue President Rodrigo Duterte's projects and programs.
Meanwhile, investment banking company Goldman Sachs stated that "Marcos has sounded a less cautionary note on rising public debt levels…"
Both Pantheon Macroeconomics and Nomura Global Research are drawing their criticisms on the presidential hopeful's family ties.
Pantheon described Marcos the "son of an ex-dictator," while Nomura stated that Marcos'  disqualification and his tax conviction cases could lead to uncertainty in the Philippine market.
Marcos Jr.'s lack of economic platforms are also being questioned. Independent think tank IBON Foundation said that Marcos would often make general statement or bring up his father's programs instead of mentioning his own platforms.
IBON Foundation added that he has no "significant economic character" in the bills that he was involved in throughout his term as a Philippine senator.
Economic experts believe that Filipinios should choose someone with laid out plans for the economy to secure future investments and the welfare of the BPO workforce in the country.