Maximus lays off 143 employees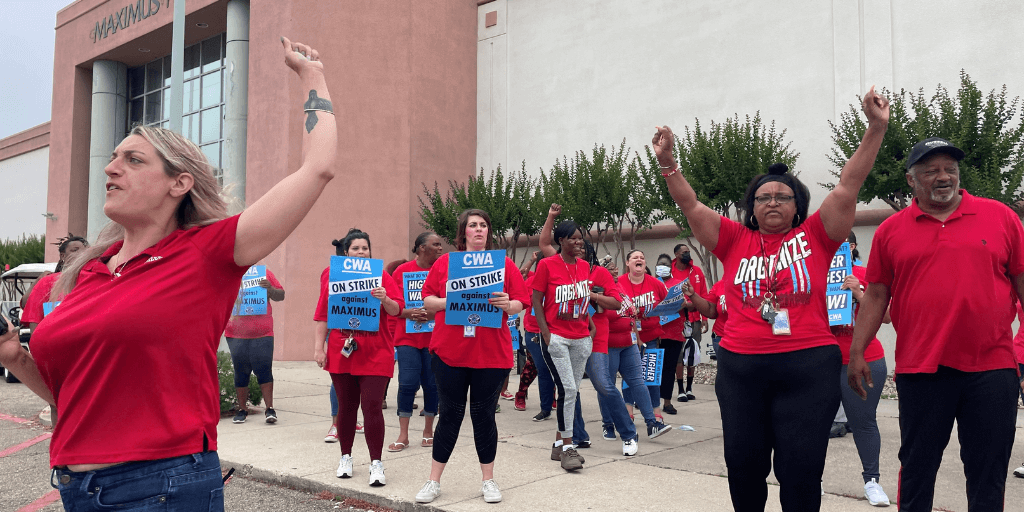 MISSISSIPPI, UNITED STATES — Federally-contracted contact center Maximus laid off 143 employees following labor strikes due to employees seeking higher wages and healthcare benefits.
Maximus, which provides outsourced customer services for the U.S. Department of Health and Human Services, explained in a statement that employees were laid off as a result of overstaffing.
"Due to low attrition rates with employees in multiple Maximus facilities, we have experienced surplus staffing. As a result, Maximus will be releasing select employees in all locations where we provide customer relations services for the U.S. Department of Health and Human Services," Maximus stated. "In Hattiesburg, we are releasing 143 out of the 930 employees currently employed. Staff being released were selected based on their tenure and schedule."
In response to the matter, Communications Workers of America (CWA) issued a statement and said that the recent layoffs would have been prevented had Maximus granted employees the opportunity to unionize.
Maximus said that they will look into potential opportunities that can be offered to those who have been laid off. The call center also claims that impacted employees will be a priority if other jobs become available.