Uganda BPO promotion agency seeks lower internet cost
Posted on January 25, 2023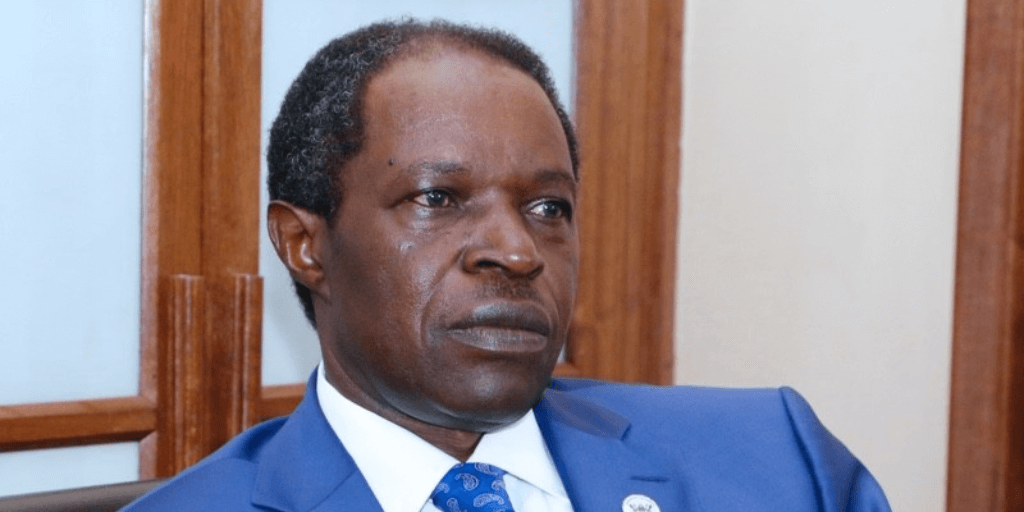 KAMPALA, UGANDA — The country's business process outsourcing (BPO) promoting agency  is urging the government to cut internet costs to help facilitate new innovation and job creation. 
William Bazeyo, chairperson of the Uganda Ministry of Information, Communications and Technology's (ICT) BPO and Innovators Council, said that the government promised to reduce the internet cost for every Ugandan but has failed to fulfil the promise.
Currently, a policy that would help taper internet costs in the country is being drafted. However, the secretary of ICT ministry, Aminah Zawedde said internet cost is still unaffordable but her "ministry is in discussion with the telecommunication companies to have them reduce the rate."
BPO is an emerging form of employment in Europe and America resulting from the expensive labour charges per hour, pushing businesses to contract professionals from offshore countries to carry out activities on their behalf at cheaper costs.
Most of those activities do not form the core businesses of the company's operations, but they are necessary for daily operations. These include research, back office operations, human resources, back office, customer service and managing call centres.
The Ugandan government has developed a strategy to make the 'Pearl of Africa' the preferred BPO destination in East and Central Africa to tap into this lucrative industry.