McCain Foods to outsource F&A function to WNS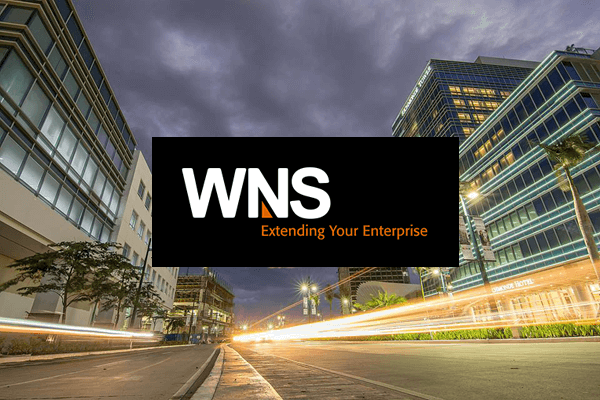 WNS (Holdings) Limited recently announced that it will now manage and transform McCain Foods' finance and accounting (F&A) function. McCain Foods, a global leader in planet-friendly food, made the decision to outsource its F&A.
According to Pierre Danet, CFO of McCain Foods, they chose to partner with WNS "given the need for more intelligent automation opportunities close to our operations in India, accelerated by the rapidly changing dynamics brought on by the pandemic."
"Apart from their extensive experience, WNS brings a strong collaborative approach that has made them a valuable partner… We witnessed effective knowledge transfer without any operational needs being missed over our year end timelines. We are very happy to continue on this journey with WNS as a partner," added Danet.