Medical firm to open third office in Bacolod, set to add 150 staff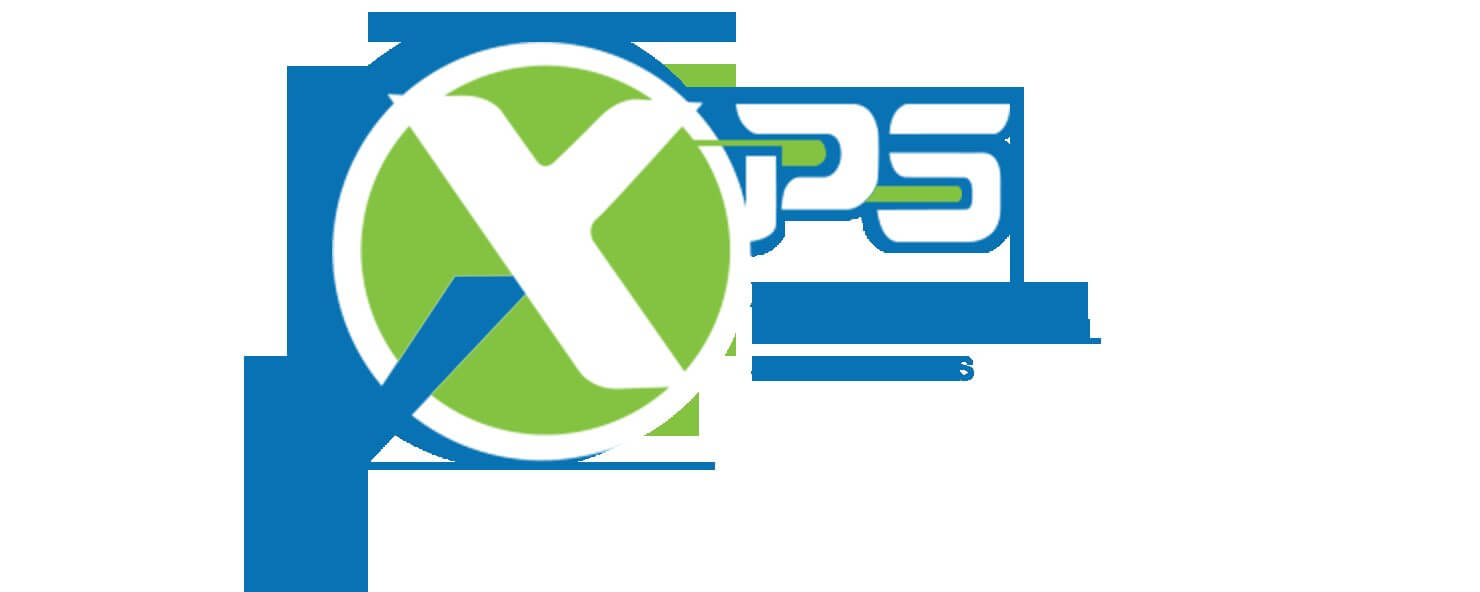 Outsourcing and virtual assistance services provider Xilium Professional Services (XPS) will be opening its third office in Bacolod City by June, further hiring around 150 new employees in its first year of operations.
In a virtual meeting, XPS President and CEO Vanessa Belleza said the company has been hiring people from Bacolod since 2017.
City Development Council Vice Chairman George Zulueta said the Bacolod Business Development and Promotions Center can assist XPS in processing their business and building permits.