ibex to expand in Jamaica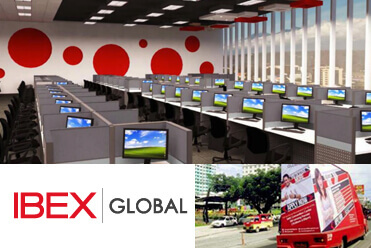 Global Business Process Outsourcing (BPO) provider ibex is set to expand its current 2000-employee workforce in Jamaica amid the COVID-19 pandemic.
According to country director Jaime Vergara, the BPO provider has "experienced incredible growth in Jamaica," growing 397% in the last three years. Vergara added that ibex has "gone from ranking as the 17th outsourcing company on the island for number of employees to number one."
Vergara disclosed that the firm is hoping to reach 10,000 employees in the country over the next few years.