Megaworld cuts down exposure to POGOs
Last updated: June 21, 2021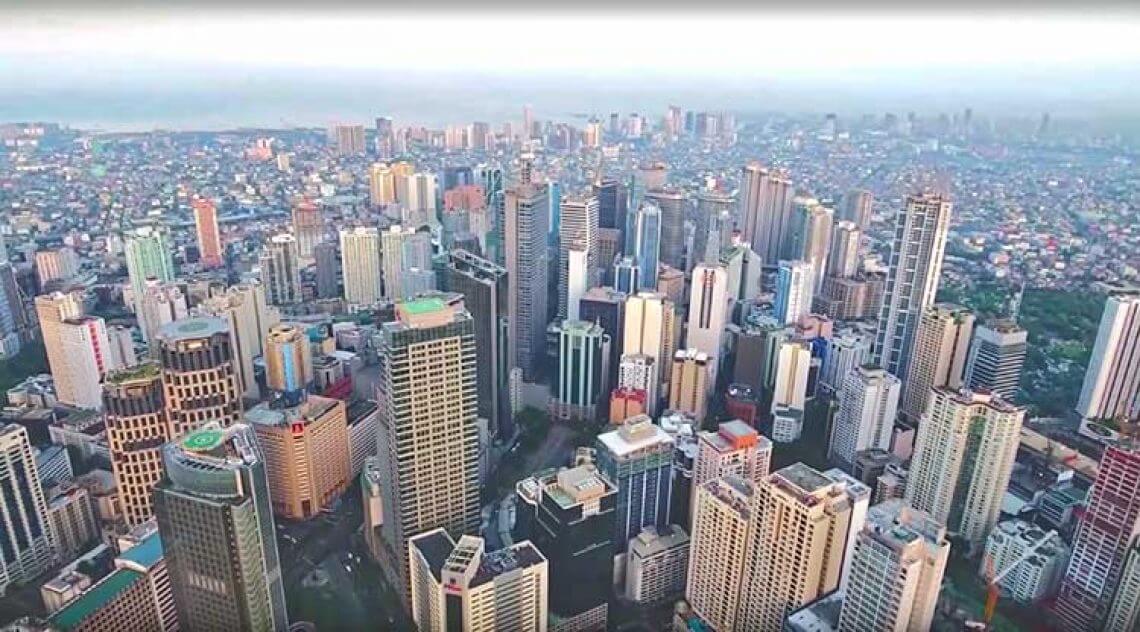 Megaworld Corp., a leading local office landlord and cyber park pioneer, has halved its exposure to Philippine Offshore Gaming Operators (POGOs), an industry whose exponential growth was thwarted by local tax regime changes, the gambling crackdown in China, and pandemic-induced travel restrictions.
Megaworld's total office portfolio of POGOs is now at 6 to 7 percent from a pre-pandemic peak of 11 to 14 percent, according to Kevin Andrew Tan, Megaworld's Executive Vice President and Chief Strategy Officer.
Since the properties were Philippine Economic Zone Authority (PEZA)-accredited cyber zones, units vacated by the POGOs were easily taken up by BPOs, Tan said.
"So we're confident that BPOs are continuing to expand because we're seeing that firsthand," Tan said.