Meta positions Metaverse as a 'powerful workforce training tool'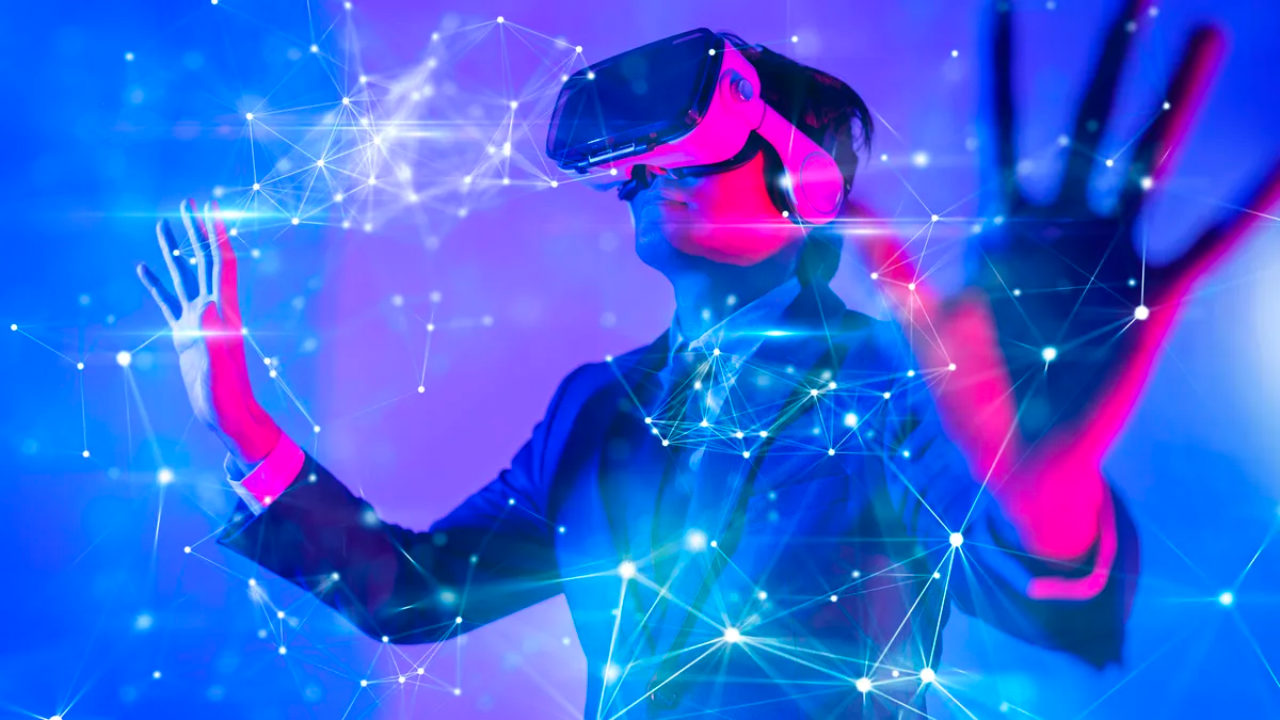 Photo from Getty Images
WASHINGTON, UNITED STATES — Tech giant Meta Platforms is reviving the interest in the metaverse by emphasizing its potential as a valuable tool for workforce training. 
During the Future of Work Summit hosted by the company, Meta's President of Global Affairs, Nick Clegg, highlighted the transformative role of augmented and virtual reality in job training and education.
Clegg pointed out that AR and VR can significantly enhance reskilling, benefiting skilled trades, schools, and elder care. 
He also emphasized that generative AI can coexist with the metaverse, reinforcing its importance in creating immersive experiences. 
"We can do both. It's not a tradeoff," he stated, adding an example of how generative AI could shorten the time required to build a virtual world through a simple verbal prompt.
As concerns about job displacement due to AI rise, Meta sees an opportunity to position the technology to create more jobs rather than replace them. 
Clegg also acknowledged the need for discussions on metaverse regulation and expressed Meta's openness to implementing appropriate guardrails. 
"I think one thing we've all learned over the last decade and a half is that it's not great when you have technology erupt, and then you have retrospective legislation," Clegg noted, adding that AI is a more pressing challenge with regulators at the moment.