Metaverse to shape 2022 tech industry
Posted on January 21, 2022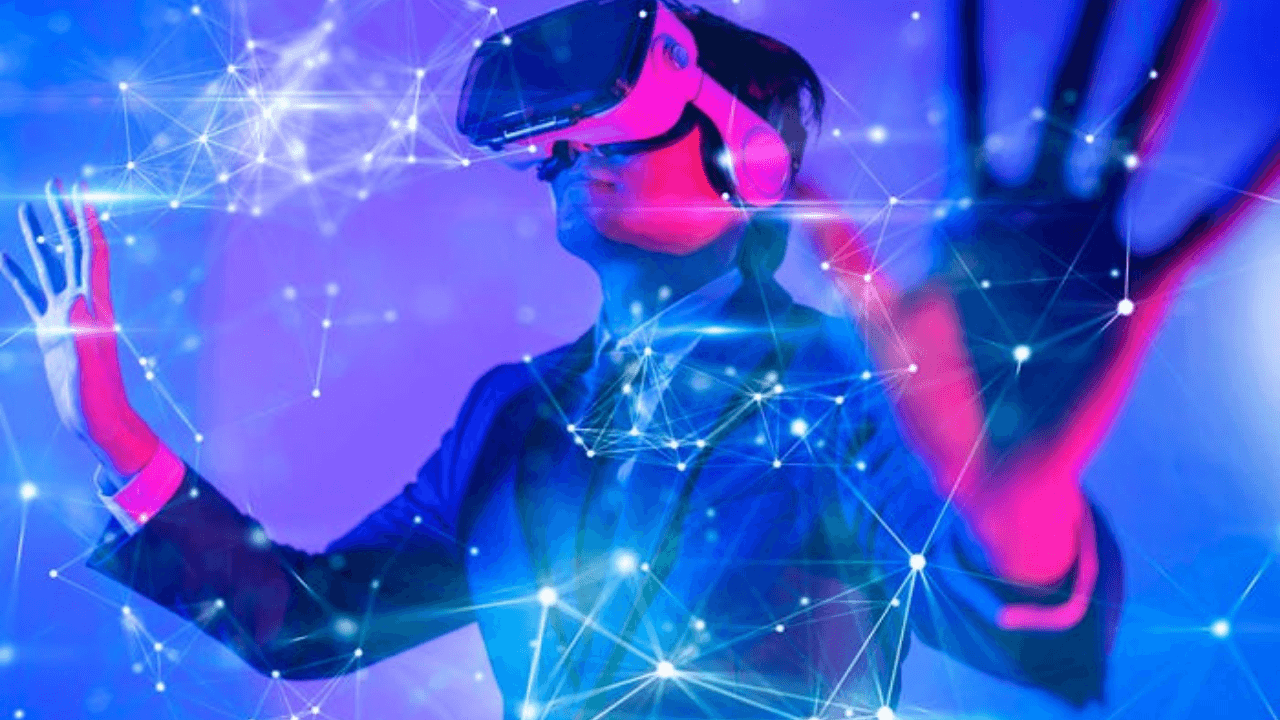 The metaverse is expected to shape the tech industry in 2022, according to data and analytics company GlobalData's "Tech, Media & Telecom Predictions: 2022" report.
The metaverse is loosely defined as an extensive online world where people can interact via digital avatars. 
The report stated that though no one has yet to fully grasp the metaverse, early prototypes and use cases will emerge as tech companies strengthen their capabilities and start-ups develop solutions around data visualization, collaboration, and training. 
GlobalData thematic analyst Emma Taylor said that the metaverse has the potential to transform how people work, shop, learn, communicate, socialize and consume content.
Companies like Meta (formerly Facebook) have announced plans to develop metaverse experiences, services, and hardware. Additionally, Microsoft is in talks to acquire Activision Blizzard to explore the metaverse.
Taylor noted that they are expecting more big players to engage in "key mergers and acquisitions to bolster their metaverse offerings."