4-day workweek increases productivity — UK workers
Posted on January 21, 2022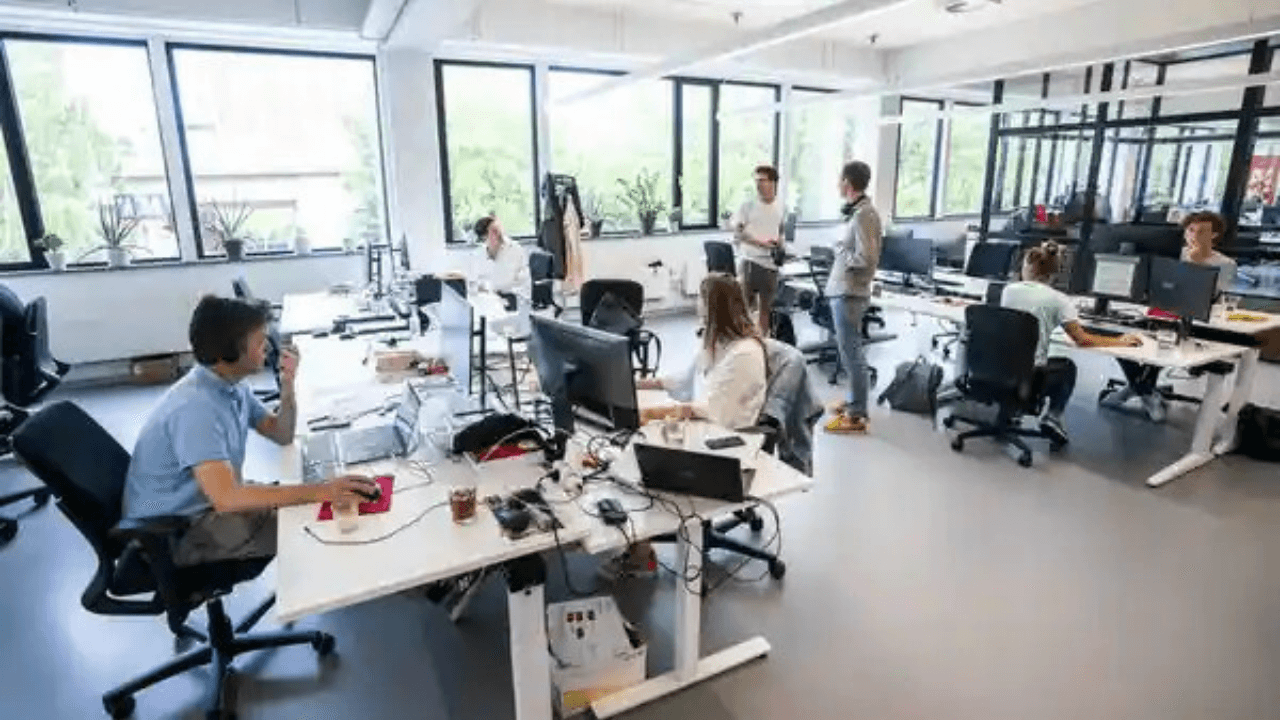 Over half of employees in the United Kingdom (UK) are confident that a four-day workweek would increase their productivity, according to new data shared with local newspaper City A.M.
The research, commissioned by outsourcing company Airtasker, showed that 57 per cent of workers are actively requesting a reduction of their working hours.
Meanwhile, 60 per cent said that they feel positive that it's possible to do their job in four days.
However, one in three employees stated that they are considering getting a second job should this approach be implemented by their companies.
Airtasker co-founder and CEO Tim Fung noted that "the global pandemic gave many an opportunity to reflect, so it's not surprising that British workers are supportive of a four-day workweek."
Currently, a six-month program for a four-day working week is on trial in the UK.