Metro Manila's office vacancy rate closes at 16.1% in Q3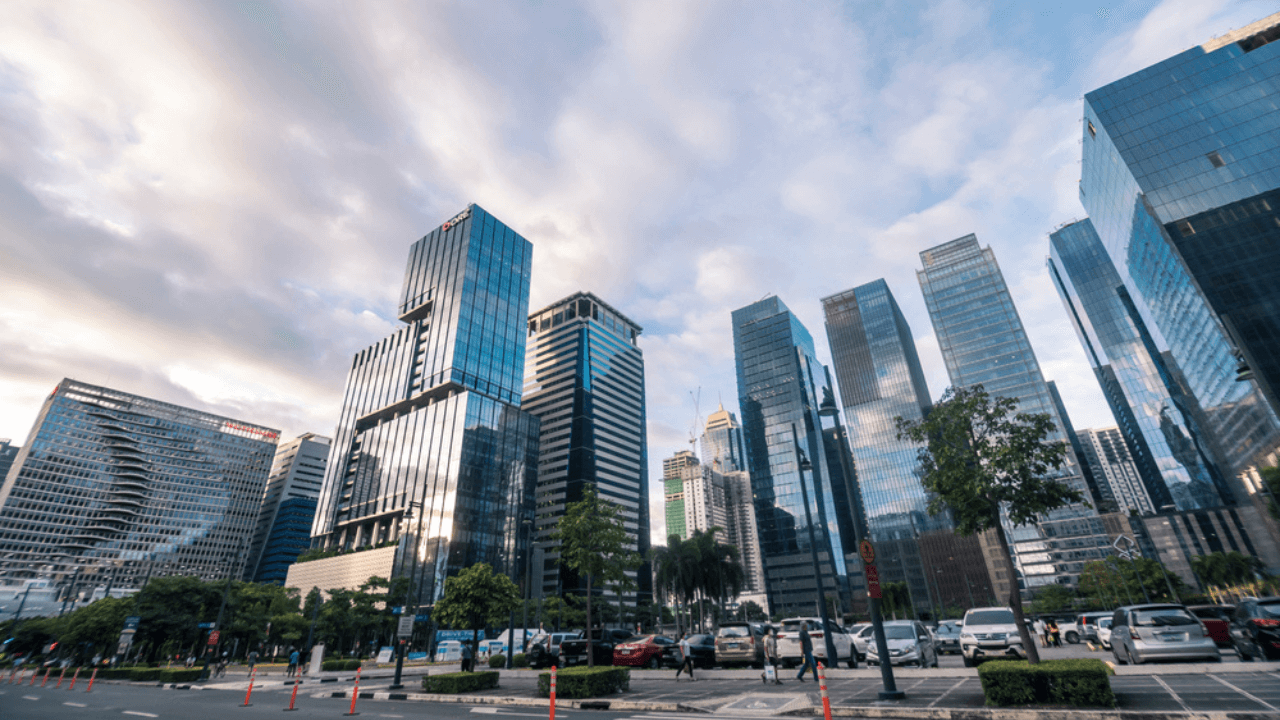 The office vacancy rate of the Philippines' capital city, Metro Manila, closed at 16.1% at the end of the third quarter, down 10% quarter-on-quarter, said commercial real estate services firm Cushman & Wakefield (C&W).
According to its latest report, C&W said that this is the first time that the average vacancy rate declined after maintaining a positive trajectory since Q1 2020, signifying that demands in the real estate market are recovering.
A positive net absorption of 38,000 square meters (sq.m.) was recorded this quarter, an improvement from the -37,000 sq.m. in Q2 2022, resulting in a year-to-date net absorption figure of roughly 32,000 sq.m.
Average asking rents in the metro alsoc closed at PHP 1,038/sq.m./mo by end-Q3 2022, suggesting a marked overall improvement in market take-up.
C&W Director and Head of Tenant Advisory Group Tetet Castro, "Market activity continues to improve as even the mask-wearing mandate having been eased in Q3 2022. While there are still potential rightsizing initiatives from companies who are still working on their workplace strategies, we can expect some considerable take-up from new entrants in the next couple of quarters."
Meanwhile, C&W Director and Head of Research, Consulting & Advisory Services Claro Corder said that while the possible ban of Philippine Offshore Gaming Operators (POGOs) could drag rents down, the recovery of office space demand from IT-BPM companies — coupled with still expected delays in supply completion —- will soften the downfall and eventually reverse the direction (to growth) in the short-term.