BOI plans to entice Dutch Investors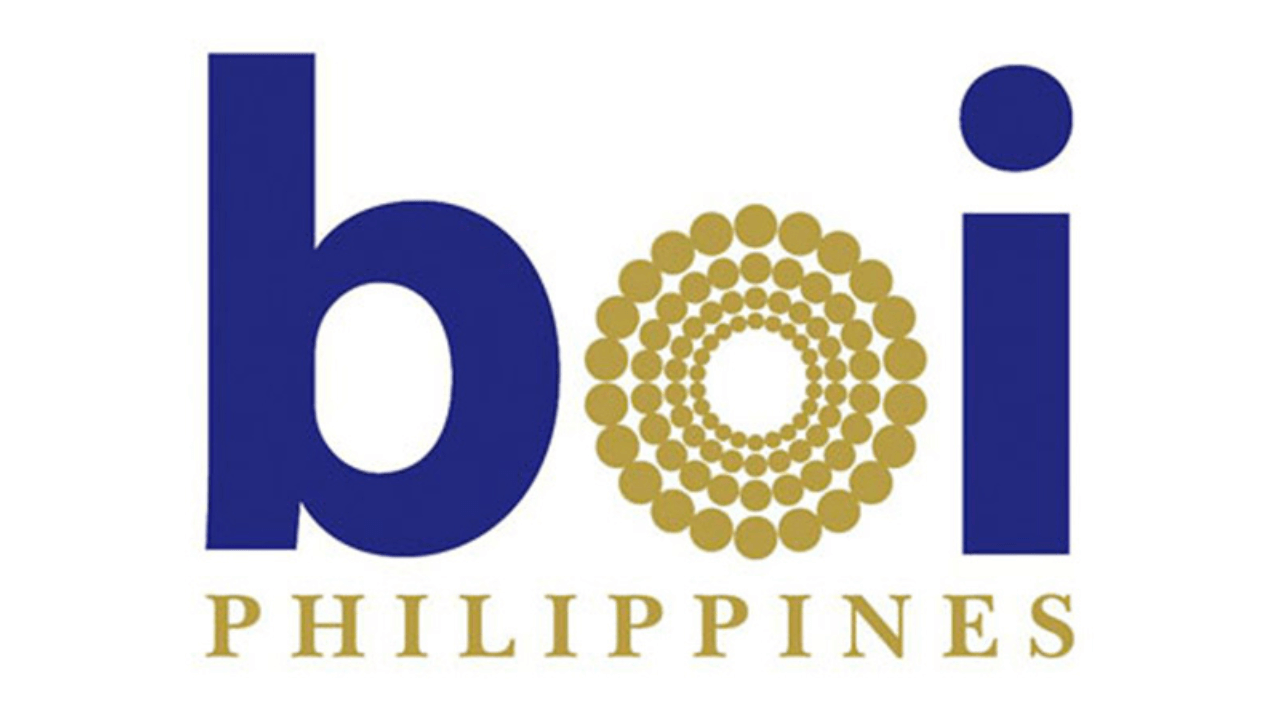 The Philippine Board of Investments (BOI) will be heading to the Netherlands on December 16, 2022 to attract several business groups to invest in the country.
According to the agency, the Philippine Business Forum (PBF) will serve as a platform to showcase advantages in the country's maritime and logistics, energy, agro-food, information technology and software development, and creative industries.
At the same time, it will also be a venue to emphasize Philippine contributions to the growth of Dutch firms.
BOI is pitching to Dutch investors that the country is a "prime investment destination" filled with various business opportunities due to recent economic reforms like the Corporate Recovery and Tax Incentives for Enterprises Law, the Public Service Act, Retail Trade Liberalization Act, and the Foreign Investments Act.
For their part, a number of Dutch firms will discuss the competitive advantages of investing in the Philippines and the BOI encourages Dutch companies with an existing Philippine presence or who are interested to learn about the Philippines further, as well as the Dutch industry association to attend the forum.