Metro Manila's office vacancy worsened in Q3
Posted on December 2, 2021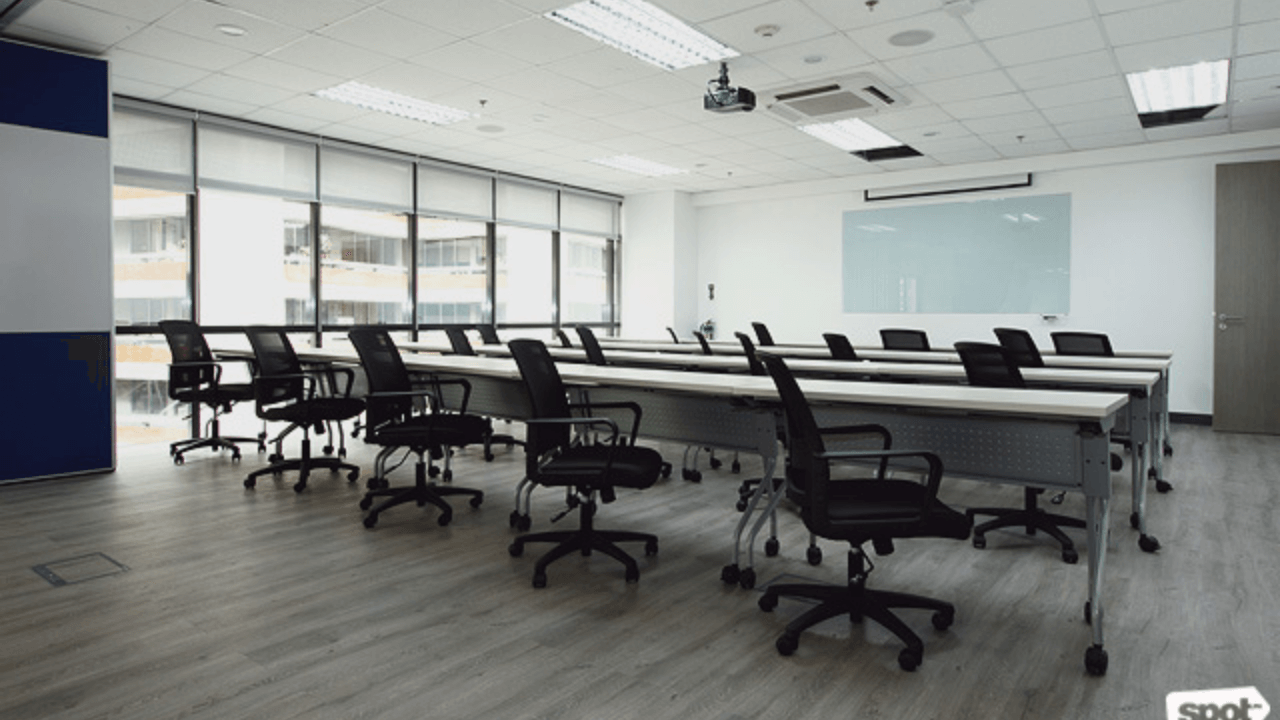 Office vacancy in the National Capital Region (NCR) grew from 7.3% to 15.5% in the third quarter due to the continued rise of remote work, as well as the departure of Philippine Offshore Gaming Operators (POGOs), according to property consultancy firm KMC Savills.
In a report, KMC Savills said that the push back of return-to-office timelines due to Delta variant concerns, pre-terminations, and non-renewals are dragging down the office market.
KMC added that vacancies are expected to continue to break record levels high as over a million square meters of new supply is expected to open by 2022.
Several Business Process Outsourcing (BPO) firms are reducing their office footprints due to the extended remote work policy in the country. POGOs are also departing from the country due to the pandemic, China's online gambling crackdown, and new tax requirements.
The Bay Area and Alabang suffered severely during the quarter, recording an 18.5% and 18.9%  vacancy rate, respectively. 
In contrast, the Bonifacio Global City went against the downtrend as market conditions improved in the district. It recorded a lower vacancy rate of 9.8% in the third quarter.