PEZA stakeholders' investments led to 20% growth in exports – DTI
Posted on December 2, 2021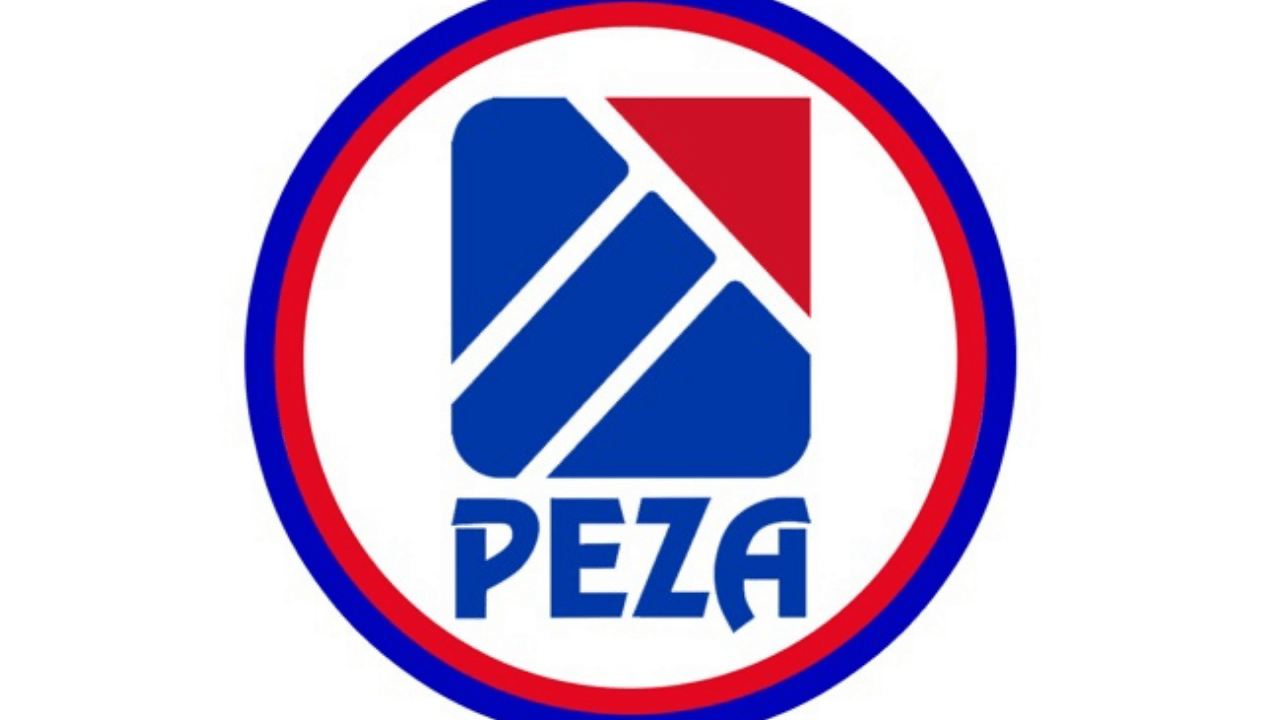 The investments from Philippine Economic Zone Authority (PEZA)'s stakeholders helped increase exports by 20% as of September 2021, exceeding pre-pandemic growth rates, said Department of Trade and Industry Secretary Ramon Lopez. 
During PEZA's Investors' Recognition Day 2021, Lopez said that the investors are the reason why the country has experienced a seven per cent economic growth in Q3, 12% growth in Q2, and a 4.9% growth in GDP.
PEZA Director-General Charito Plaza added that the export revenue of ecozone locators amounted to US$916.53 billion and created about 1.73 million direct jobs and five to 8.63 million indirect jobs in the Philippines.
In the same event, Plaza launched the agency's online payment and collection system that is available in over 80,000 payment centers.
The ecozone agency and electric power distribution company Meralco also signed an agreement last November 24 addressing the issuance of the electronic Certificate of Final Electrical Inspection (CFEI) for PEZA companies.
Through the agreement, Plaza explained that "PEZA can now submit in advance a list of the approved CFEIs to MERALCO through electronic mail before the physical certificates are actually sent."