Microsoft PH exec supports diversity, inclusivity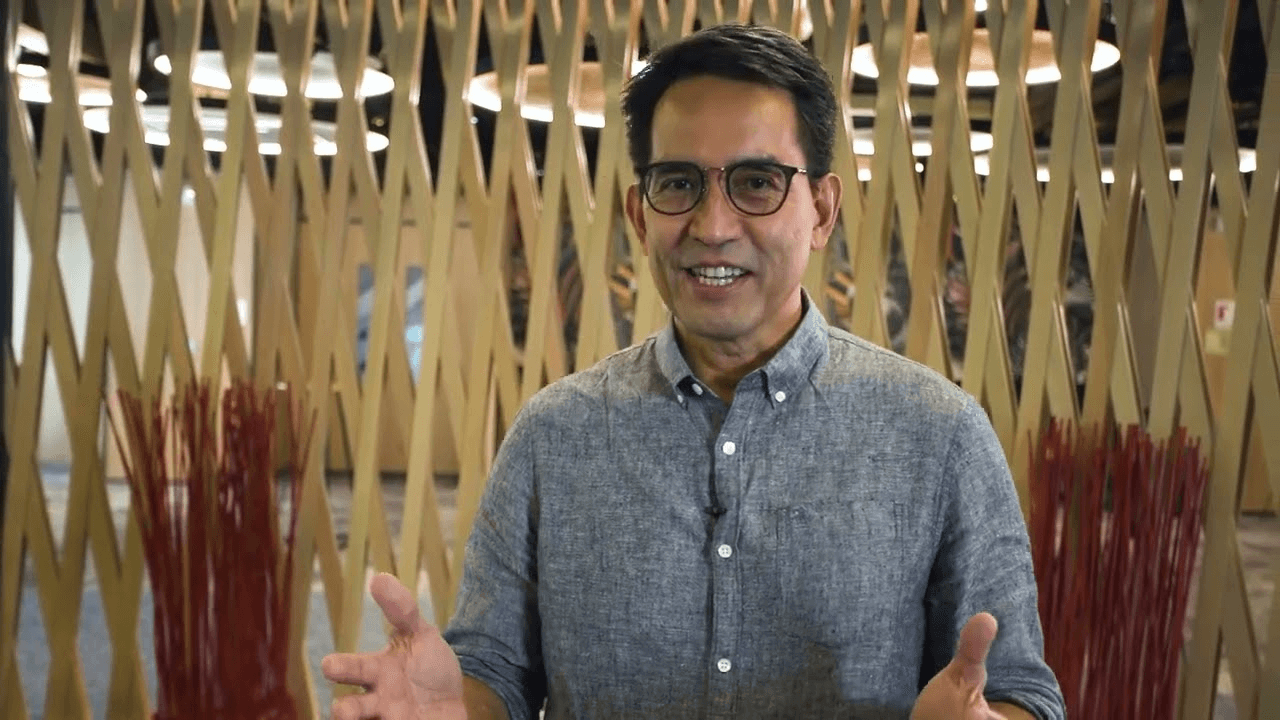 MANILA, PHILIPPINES — Tech giant Microsoft Philippines is "fully supportive" of initiatives promoting a diverse and inclusive environment. 
During an event, Microsoft PH CEO Peter Maquera said that the company continues implementing efforts to "engage, empower and support the success of people in all these places in the world, both inside and outside of our company."
Among other benefits, the company exec shared that they have also provided "parental and caregiver leave for all employees regardless of gender, pandemic leave, fertility and adoption support, and disability accommodations and support" to their employees.
"Our approach to core benefits is in line with the understanding of our employees' identities and aids," he added. 
Maquera also stated that the firm has different programs to translate ideas for employees in intersectionality, mental health, and disability.