Smart Citi Teknologi signs deal with Czech electrotech firm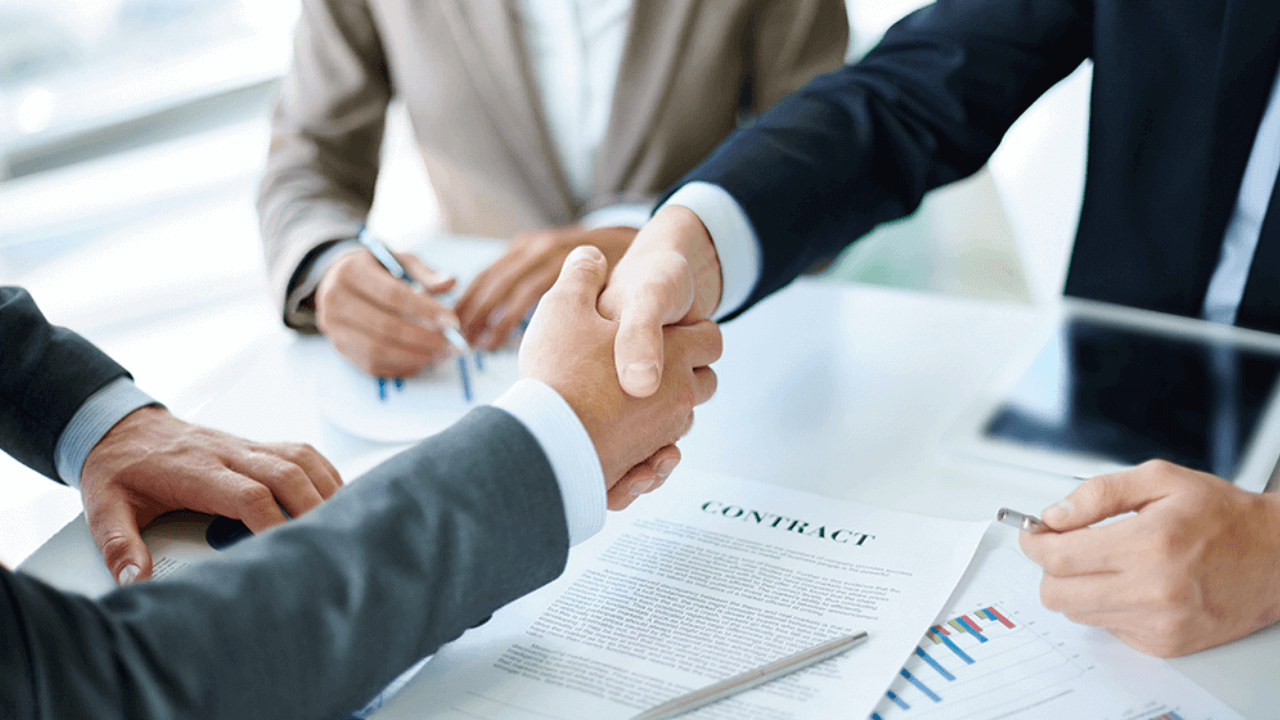 MANILA, PHILIPPINES — Filipino IT firm Smart Citi Teknologi has inked an agreement to take over the overall production of Czech Republic-based Tesla Technologies in the Philippines.
Smart Citi Teknologi president and CEO Mario Marcos said this deal "will be an economic booster, creating jobs and opportunity for the people."
Established in 1921, Tesla Technologies was originally called Elektra, which started to work in the electrotechnical industry. The company changed its name to Tesla in 1946 from a famous Serbian electro engineer and scientist.
Starting from the 1950s, the company developed and covered the electrotechnical and new electronic industries. Currently, the firm offers innovative technology solutions through Tesla Smart Technologies.
Smart Citi Teknologi is a Filipino firm aiming to incorporate the Industrial 4.0 revolution composite technologies in the private and public sectors.
"We have a lot of international ITs, very good in technology, so we can integrate them," noted Marcos. 
Marcos and Tesla Technologies CEO Peter Matejcel signed the partnership deal.