Moonlighting remains favorable to India's tech workforce, says Indeed
Posted on November 24, 2022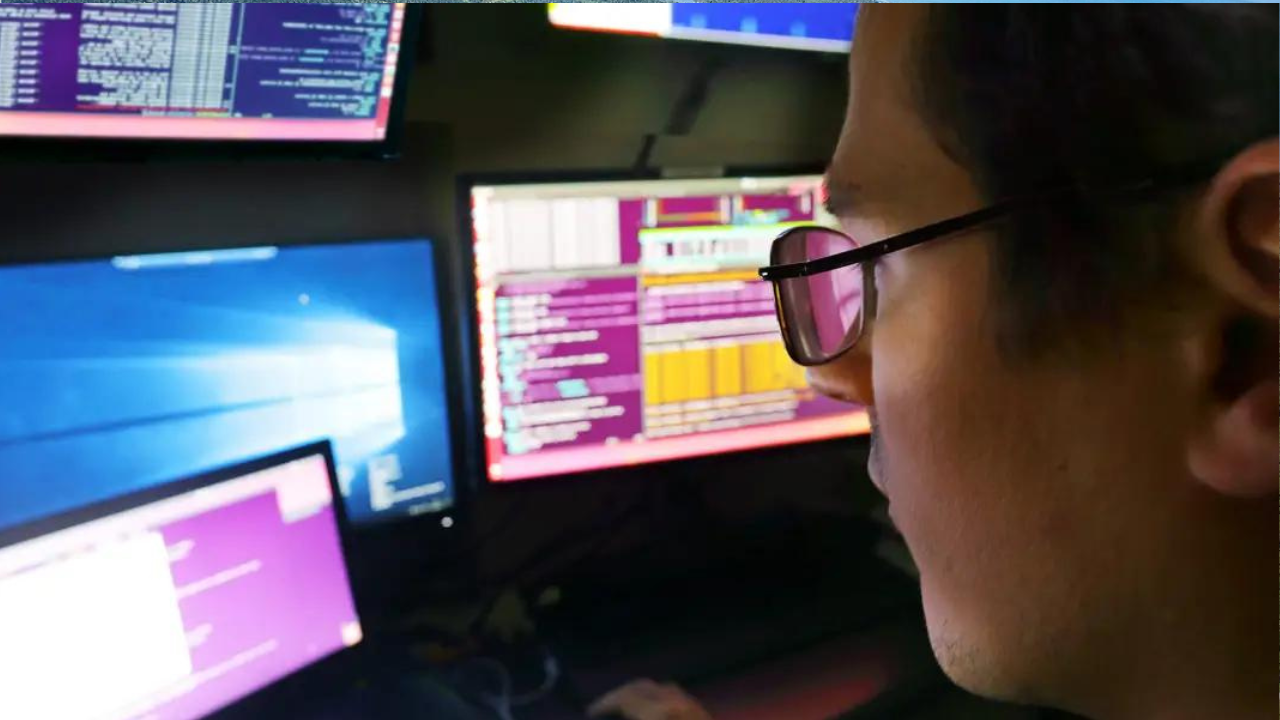 About 43% of employees in the Indian IT sector find moonlighting a favorable option, said online job platform Indeed. 
In its latest quarterly hiring tracker, Indeed revealed that tech employers mainly work outside their jobs to "safeguard themselves against job loss and supplement their incomes."
Indeed India Head of Sales Sashi Kumar said, "The pandemic has made employees step back and reevaluate priorities. In an era where talent is valued more than ever, employers are shifting from a focus on employee experience to employee life experience."
Most moonlighting situations that may require an employer to develop a moonlighting policy occur when the moonlighting employee has a "primary," usually full-time position, and a "secondary" or part-time position.
On the other hand, a large percentage of employees (81%) in the healthcare, pharmaceutical, FMCG (Fast-moving consumer goods), and manufacturing industries feel moonlighting is unethical and violates the contract.
Employers also have a different view of this trend. Indeed's report showed that 31% of Indian companies believe that employees moonlight because they are not adequately engaged in their work, while 23% believe that employees have ample time on hand for a second job.
"In the past few weeks, there have also been several global uncertainties that have led to layoffs across the globe. Amidst this, it's important for employers to relook at their workplace culture and address the underlying issues that are driving such trends," Kumar added.