Sri Lanka's FITIS says tech sector needs revamp
Posted on November 24, 2022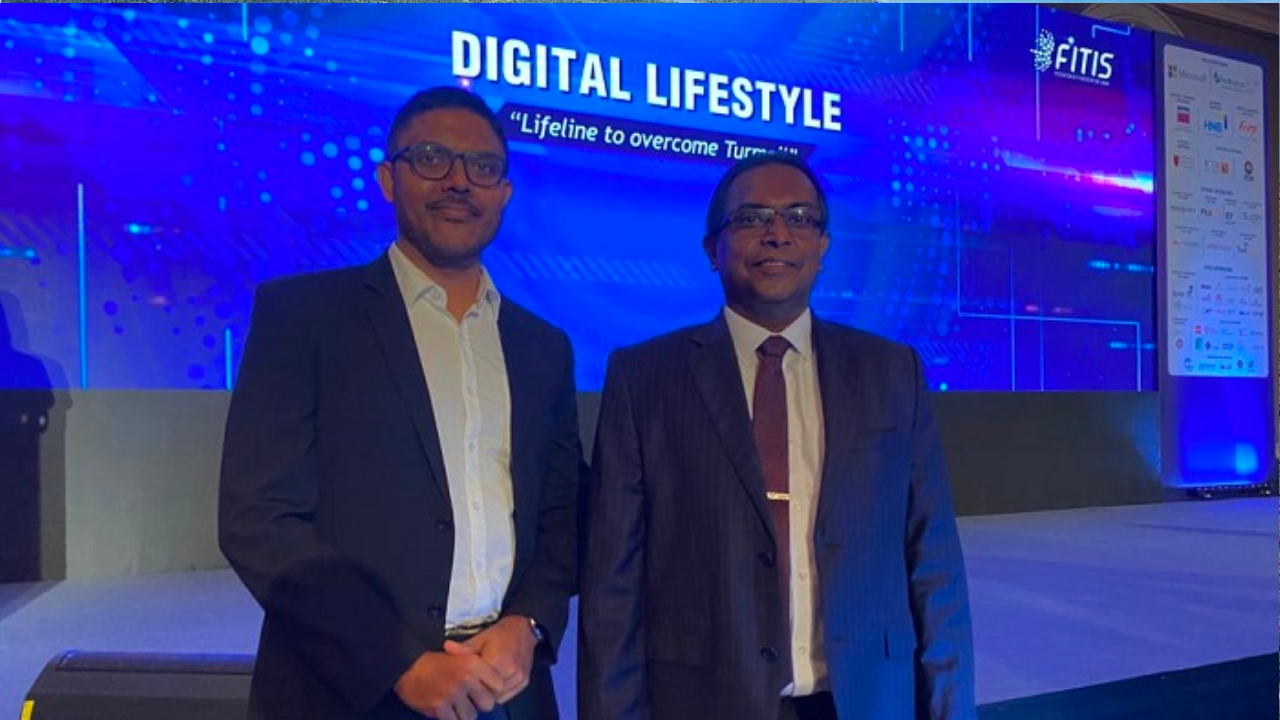 The Federation of Information Technology Industry Sri Lanka (FITIS) is calling for several changes in the tech sector, including adding more graduates to fill vacancies, exchange controls on foreign firms, and the liberalization of fintech in the country.
According to FITIS, measures should be taken to increase their tech graduates from 10,000 to 50,000 per year as the demand surpasses what they can produce.
An IT graduate can earn an average medium income of US$250 a month, and those with more knowledge and experience can earn around US$500 a month.
FITIS is also looking for an exchange in control of foreign firms, specifically on tax breaks that are exclusively available to them and not to local companies.
"There are large international digital players operating in the local market without paying any taxes because regulators have failed to bring in policies that would prevent these players from taking our foreign currency out of the country," the industry group said.
FITIS added that global companies are hiding behind a Western thought process that "globalization is free for all and digital colonization is a God-given right."
"We need to look to our neighbors like India and Bangladesh, who have taken steps to prevent this from happening."
As for the fintech landscape of Sri Lanka, the FITIS stated that the government needs to create better policies for the sector so that the country could "cash in on the technology's full advantages."