More POGO workers seen to exit Subic
Posted on October 27, 2020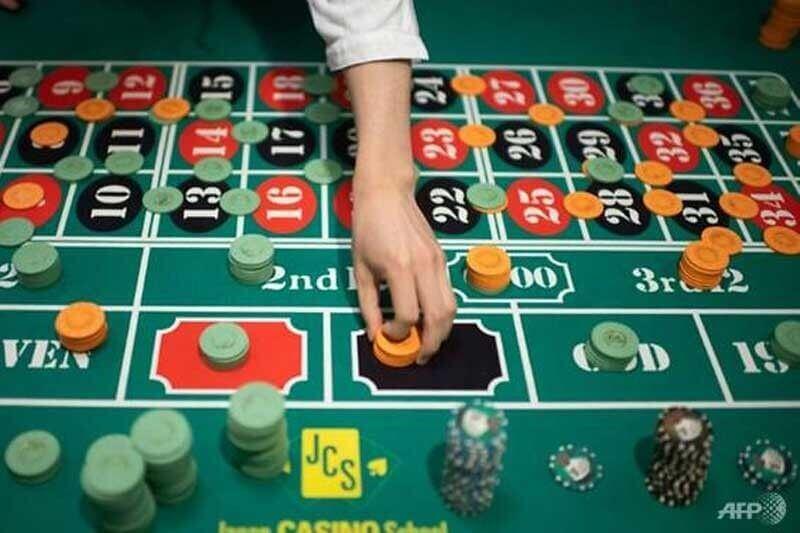 The Subic Bay Metropolitan Authority (SBMA) said it expects a further decline in the number of Chinese nationals working in the Philippine Offshore Gaming Operation (POGO) industry, as online gaming operations catering to the Chinese market suffer from the COVID-19 pandemic and regulatory issues in the country.
SBMA Chairman and Administrator Wilma T. Eisma said Chinese workers employed by POGO companies in Subic number less than 500 this month, compared to more than 1,500 just four months ago.
She said that one of the four POGO companies in Subic, which she identified as the Great Empire Gaming and Amusement Corp., had sent home all its Chinese workers after losing P106 million in revenue since the pandemic.
"As the Covid-19 pandemic continues to affect POGO establishments, we can expect more Chinese workers here to be repatriated," Eisma added.