Navegar exceeds target, closes second fund at $197m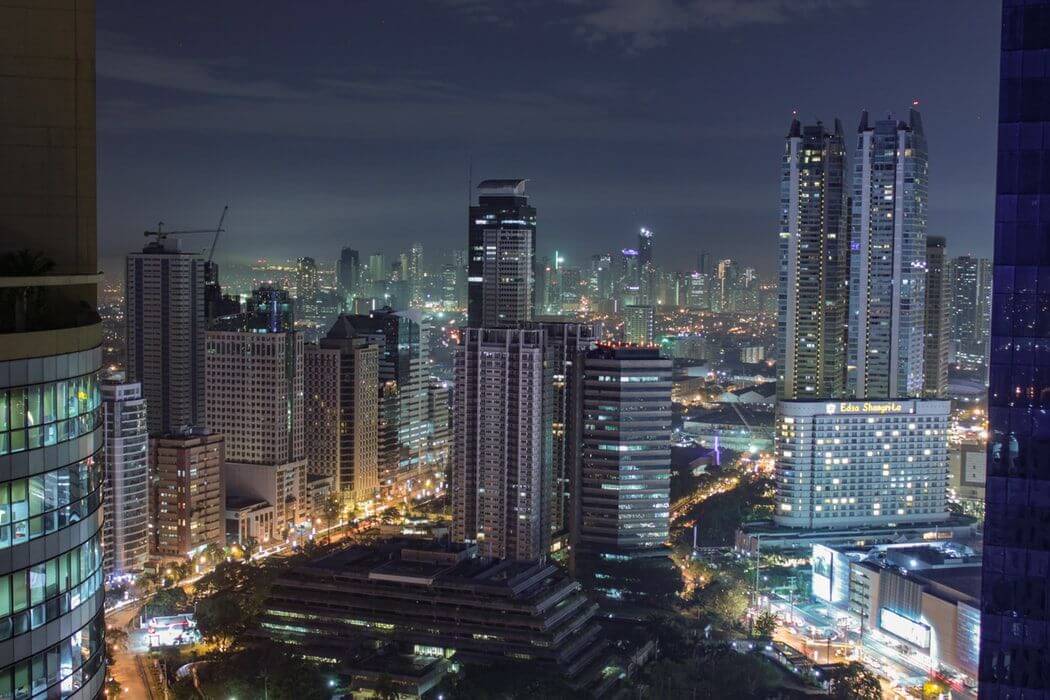 Philippines-focused private equity firm Navegar announced the final close of its second fund, Navegar II, with $197 million in total capital commitments. This exceeded the firm's $150 million target when it launched in June 2019.
The new fund will mainly focus on investments in established companies in the consumer and business services sectors in the country, as well as on investing growth capital in companies that are active in growth sectors such as food and beverages, business process outsourcing (BPO), tourism, healthcare, and education.
The fund has already completed two investments. In May, Navegar led a $20 million Series B funding for Australian BPO company Cloudstaff Modern Workforce.