BPO workers' office return to be determined by internet quality and productivity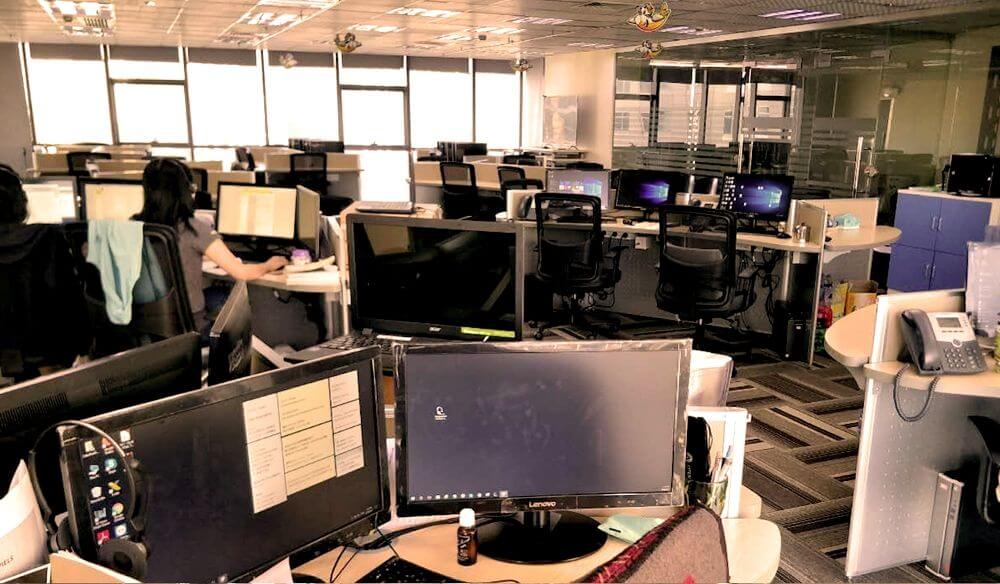 Industry officials said workers' internet connection quality will determine work-from-home (WFH) productivity, while data protection needs will influence when outsourcing firms fully return to on-site work.
According to Information Technology and Business Process Association of the Philippines (IBPAP) President Rey Untal, the transition back to on-site work could be measured in months instead of weeks for companies that remain productive while employees work from home.
More employees are able to return to work in areas with more relaxed lockdowns that will allow them to use public transportation. Some outsourcing companies may also accelerate the move back to their offices, especially for areas with poor internet infrastructure.
As of late June, 81% of outsourcing employees in the Philippines were deemed productive, with 59% working from home and 22% on-site.