Nearly 8 in 10 CX leaders are looking to increase contact center AI and automation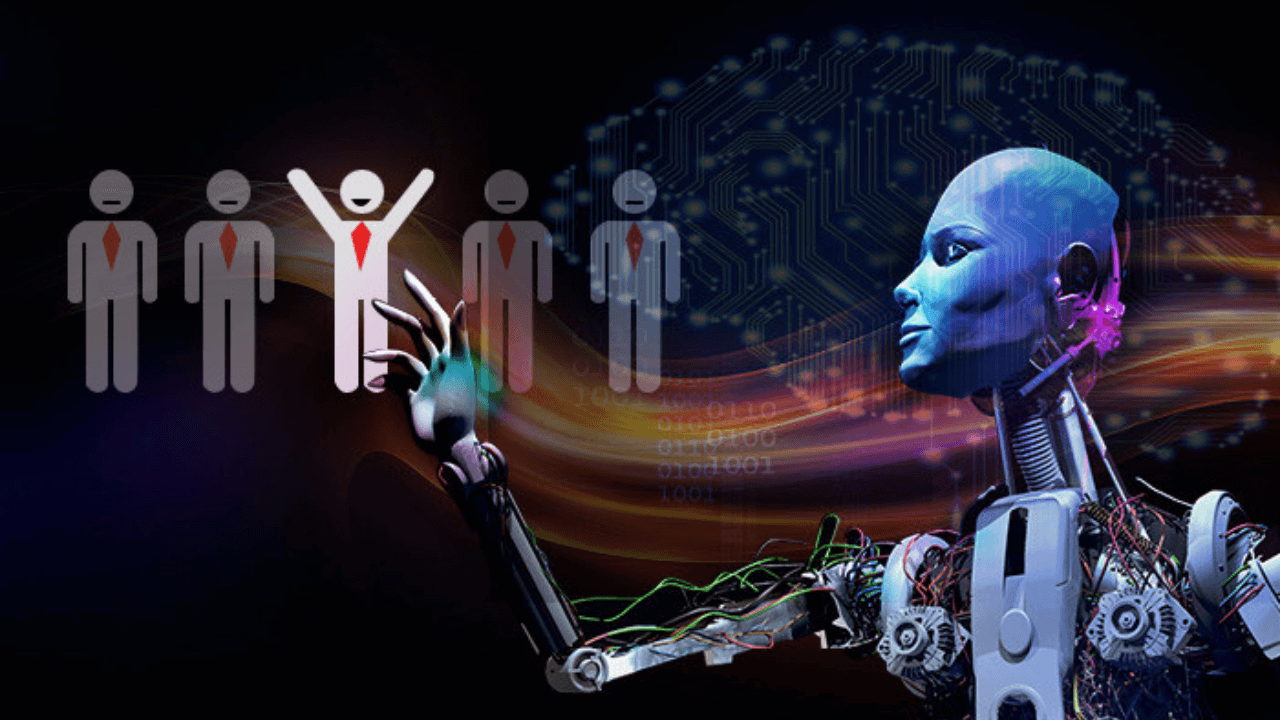 About 79% of customer experience (CX) professionals revealed their plans to increase investments in contact center artificial intelligence (AI) and automation in the year ahead.
In a research conducted by cloud contact center leader Talkdesk, most respondents said that investing further will allow them to gain a competitive edge in the industry, as well as deliver better service and boost productivity.
Fifty-two percent acknowledge that without AI and automation, customer satisfaction will decrease, while 48% expect a decline in contact center team productivity. 
However, the study stated that implementing new technology always represents uncharted territory for companies, and AI is no different. 
The former rush to embrace AI initiatives appears to have met with the reality of the challenges companies are facing, primarily around these key areas: misalignment on AI business goals; security risks and IT challenges; and lack of in-house AI expertise.
Talkdesk Senior VP and Global Head of Product and Engineering, AI, Automation, and Workforce Ben Rigby said, "falling short on AI maturity can negatively impact not only the most important contact center KPIs, such as customer satisfaction and productivity, but also broader business goals tied to revenue and lifetime customer value."
"Working closely with a CX technology partner that has deep AI expertise can allow organizations to break through the barriers to deployment and achieve their AI ambitions," he added.