Nebraska state workers ordered back to offices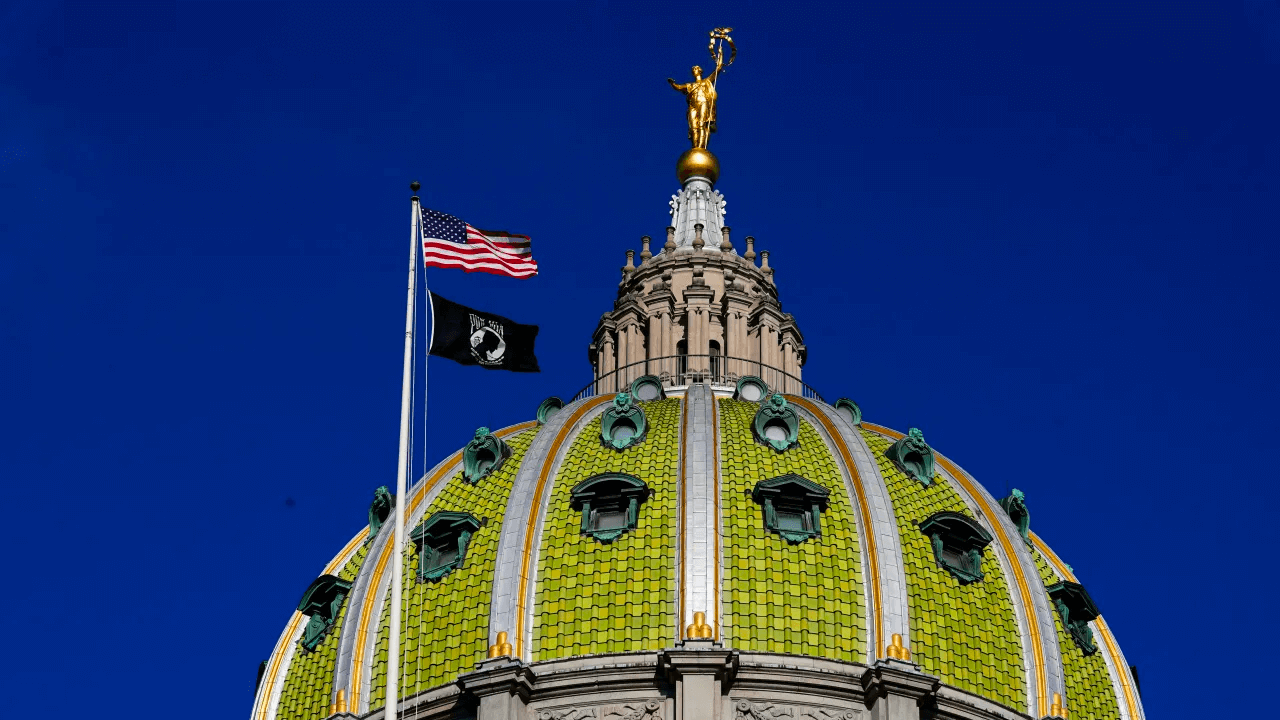 NEBRASKA, UNITED STATES — Governor Jim Pillen has ordered all Nebraska state employees currently working remotely to return to in-person work in state offices by January 2nd next year.
Pillen stated that with the COVID-19 pandemic subsiding, Nebraskans expect state agencies to be fully staffed and working normal business hours.
The executive order ends most of the remote and hybrid work arrangements adopted by state workers during the pandemic. Pillen claimed that having employees physically together in offices is more productive.
However, Justin Hubly of the Nebraska Association of Public Employees union criticized the blanket mandate, stating, "We're still super short staffed. I'm really fearful if we force people back, we're going to lose a workforce."
Hubly said many positions like accounting and purchasing don't require in-person interactions and can be done remotely.
The order provides limited exceptions allowing remote work, such as for employees working non-standard hours or if office space is unavailable. Agency heads can also grant exemptions to sustain critical operations facing staffing shortages.
Surveys show around 3,400 state employees currently have some type of remote or hybrid work arrangement, with over 1,500 in the Department of Health and Human Services alone.
The union is weighing whether the order triggers bargaining over the change in work conditions. Hubly said the union may demand immediate negotiations on allowing continued remote work.