Tech workers split on remote work's effect on careers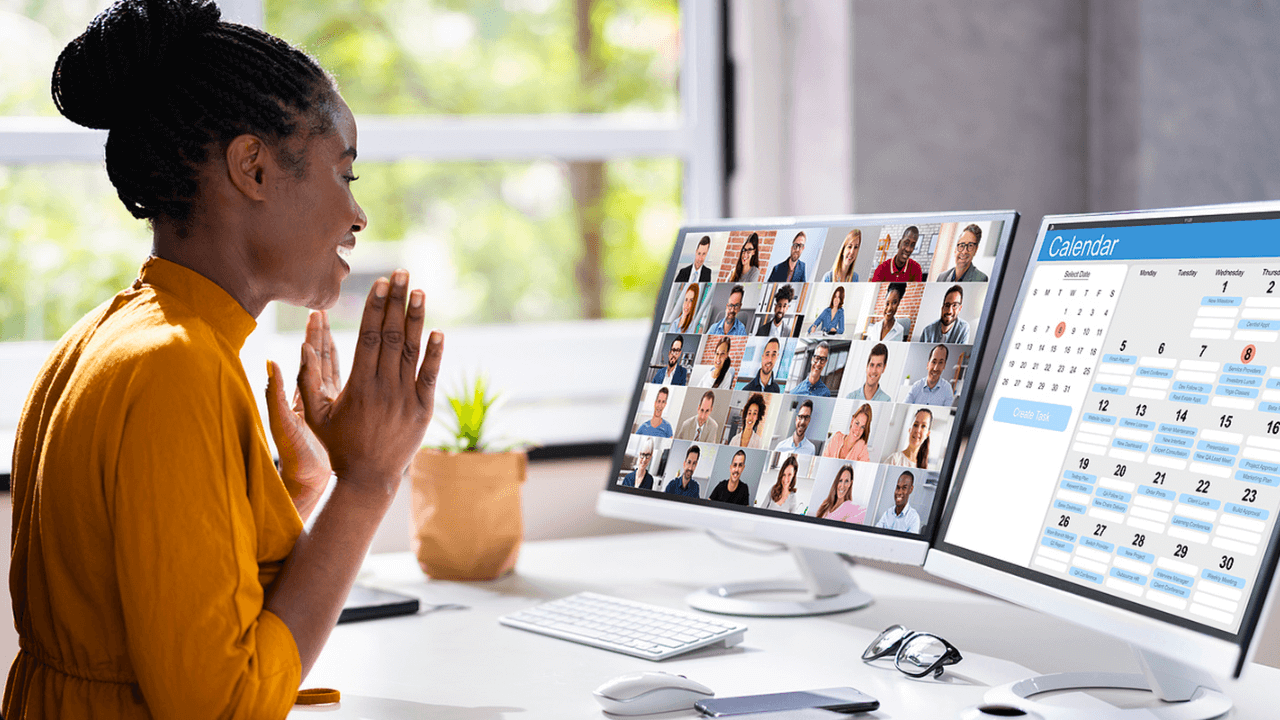 COLORADO, UNITED STATES — As the tech industry grapples with the shift towards remote work, professionals are finding themselves torn between the benefits of flexibility and the potential drawbacks to their career development.
Stephanie Sheldon, a SAP consultant at Ernst & Young, encapsulates this dichotomy, praising the work-life balance remote work offers while acknowledging its limitations in fostering professional relationships and learning complex systems, both crucial for career advancement.
"Personally, I would never want to go full-time in an office," Sheldon told SDxCentral. "I can work in comfy clothes — a huge benefit for me – and I don't need to 'pretend' to be busy if I really don't have much to do."
However, she also recognizes the potential downsides. "I do feel I am missing out on building professional relationships at a personal level, having the excitement of day-to-day banter with colleagues, and serendipitous opportunities," she added.
Similarly, software engineer Sam Blank of wealth management technology company Advisor360 feels partial office attendance catalyzed his promotion and rapport with senior staff.
"I was able to develop a rapport with those guys and elevate my status in the company… That propelled me forward and got me promoted" less than a year after he started.
Blank's experience echoes an expert's warning on limited career growth when embracing remote work.
Now fully remote in Florida, Blank believes hybrid work strikes the right balance for younger IT workers needing in-office experience.
"It's important if you're a first-year engineer to go into an office. Obviously, as you gain that experience, working remotely becomes more beneficial," he says.
Stephen Roll, a project owner at clinical trial company Clario, notes remote work boosts productivity but hinders visibility for promotions and organic team building.
"It's hard to be visible for promotion opportunities. It's harder to team [and there is] no work social life," although that could be a positive for some people, he says.
Roll shares the fear of some Australian remote workers that they are missing out on promotions.
With varying opinions, remote work's career impact seems contingent on individual goals and tech roles. Still, employers must ensure equitable opportunities for remote staff through revised frameworks.