NEDA revises targets due to pandemic
Posted on August 24, 2020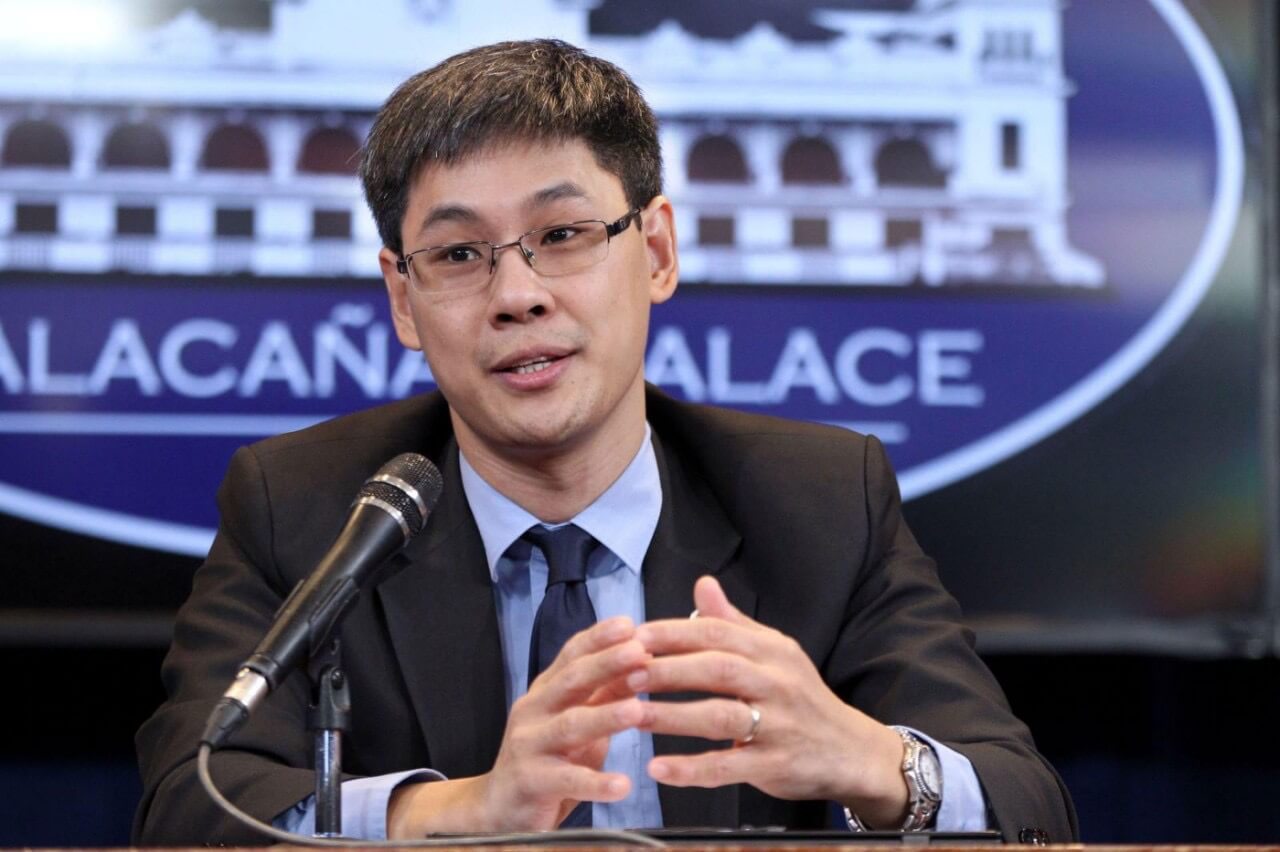 The National Economic and Development Authority (NEDA) is currently revising the government's medium-term development targets under the Philippine Development Plan (PDP) 2017-2022 due to the impact of the COVID-19 pandemic.
The NEDA is updating the government's medium-term economic development blueprint to include the "new normal," and consider the impact of COVID-19 pandemic on the economy. However, undersecretary Rosemarie Edillon said revisions to the economic and development goals are "still under discussion."
Further, the updated PDP will include a wider adoption of digitalization, more inclusive and job-generating programs and a better healthcare system. NEDA Acting Secretary Karl Kendrick T. Chua said the government is still aiming to meet the goal of reducing poverty to 14% by 2022, despite the impact of the pandemic on the poor.