Google replaces PH Sykes call center after fraud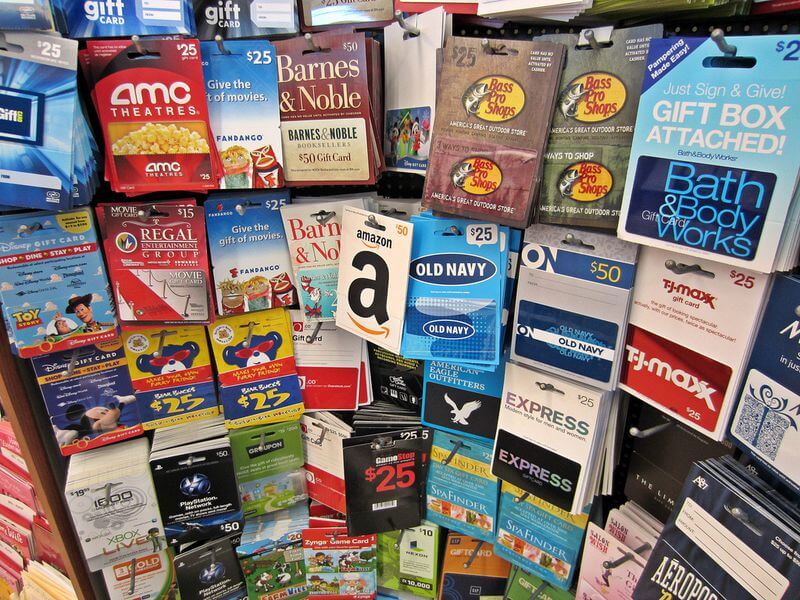 Google fires BPO – Gift cards
Further information is emerging about the gossip-laden PHP60m ($1.2m) fraud incident from the Cebu IT Park location of Sykes Philippines, a prominent BPO. Inside Outsourcing first reported on the incident last week, as social media chatter started leaking news of the event in early August.
The incident involved a Google account where a 'small number of employees' were caught siphoning off the money by converting Google gift cards into bitcoin. Google has responded to the incident by pulling out of Sykes, a prominent BPO, saying that they have "decided to shift this business to another vendor in the Philippines".
Social media posts have said that 300 staff have lost jobs as a result, although Sykes has denied this, saying that the employees would be reassigned to other programs.
Read more here.