New gov't program aims to produce 30,000 data scientists
Posted on February 26, 2020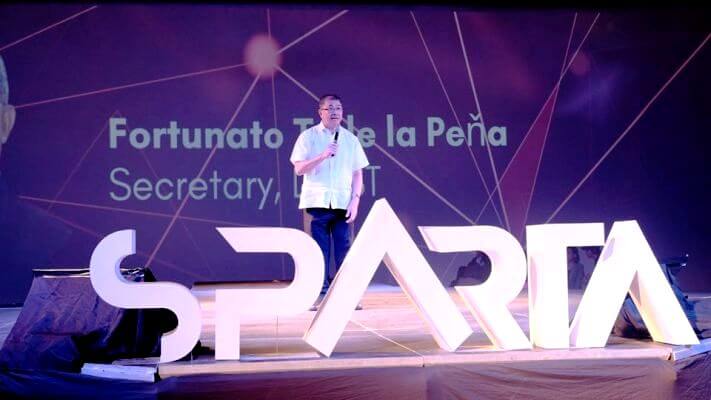 The government is embarking on a new online learning program that seeks to produce at least 30,000 data scientists to further promote the Philippines' knowledge economy.
The Department of Science and Technology (DOST) launched "Smarter Philippines Through R&D, Training, and Adoption" (SPARTA) program in partnership with the Development Academy of the Philippines, Analytics Association of the Philippines, and CourseBank.
The online learning program would give priority to those working in the BPO sector, government workers who use data analytics in their jobs, and academia, said DOST Secretary Fortunato de la Peña.
He emphasized that data can fast-track Philippine growth in every aspect, including easing the process of doing business.