New York bans call center outsourcing
Last updated: February 3, 2020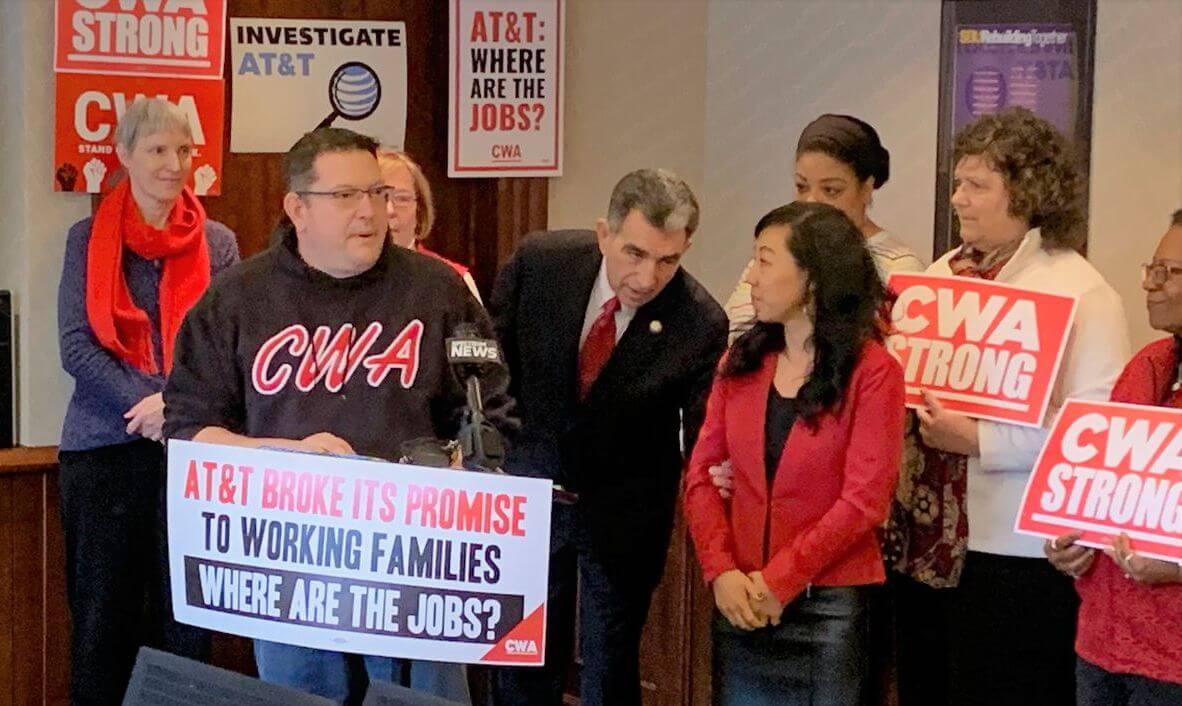 New York has enacted a new law that seeks to keep call center jobs in the country, a move that could affect how US companies outsource some jobs to the Philippines and other offshore sites.
The Senate Bill (Senate Bill S1826C) relates to enacting the "New York call center jobs act" was passed through the New York State Senate and signed by Governor Andrew Cuomo on 2nd January, 2020.
Call center outsourcing
Among others, the new law requires employers to report their actions to the state if they relocate their companies to a foreign country or reduce their in-house call enter employment by at least 30%.
Any relocating companies will be required to pay back any state grants they received in the previous five year.  In addition, the Department of Labor will compile a list of any offenders and make it public through the department's website; and all state agencies are required to make best efforts to ensure that call center and customer service contracts are performed in New York.
New York Governor Andrew Cuomo said in a statement that the law will protect New York's call center workers by putting in place serious financial disincentives to companies that want to outsource jobs out of the state.
Since 2006, New York has lost more than 40,000 center jobs, according to data from the Communications Workers of America (CWA). First reported on Syracuse.com.
30m more jobs to be outsourced
In contrast, it is forecast that 30 million new jobs could likely be created by the Philippines' SME-BPO industry if it continues to be globally competitive, according to a Manila Bulletin report that quoted an industry insider.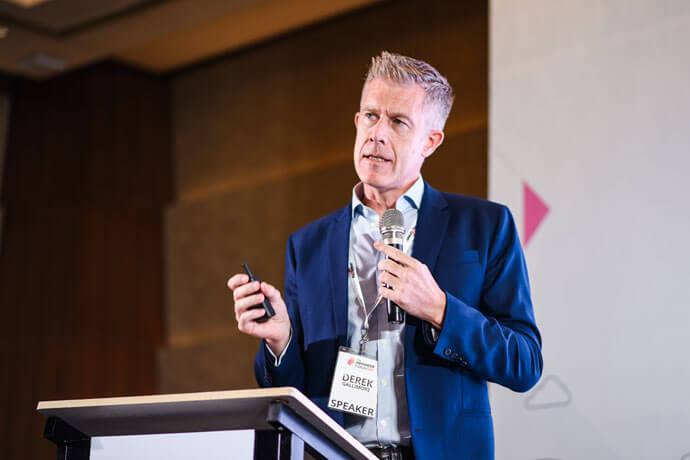 Quoting Derek Gallimore, founder of Outsource Accelerator, the report said the new jobs, which would be on top of, and dwarf, the existing 1.2 million jobs, could truly transform the country and its economy.  He cited a recent recent white paper which explores the future potential of outsourcing. The challenge, however, is keeping the industry globally competitive, said Gallimore at the recent Payoneer Forum in Manila.