US wage hike could drive outsourcing growth in PH
Posted on January 30, 2020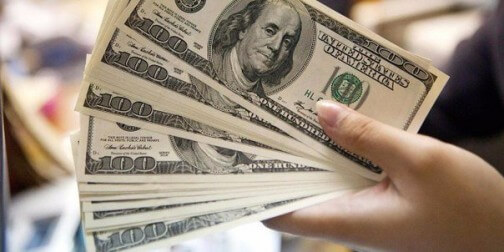 The rising minimum wage in the United States could further buoy the growth of the outsourcing industry in the Philippines, as more US firms are likely to outsource some jobs to cut costs. This is according to the analysis of global commercial real estate services firm Colliers International.
In an article, Colliers said US companies looking to reduce their operational costs find the Philippines an ideal outsourcing destination due to the country's wide talent pool, lower wages, and cheaper operational costs.
Colliers said the minimum wage increase in the US will result in companies outsourcing more work to the Philippines. Effective January 1, 2020, the minimum wages across 24 states and 48 cities in the US were increased by up to 20% per hour.